Our Next Steps Program provides housing and guidance to older youth who would otherwise be homeless. These youth are developing the skills that all young adults need to succeed in life. We now have 17 units at confidential sites in Corvallis and Albany.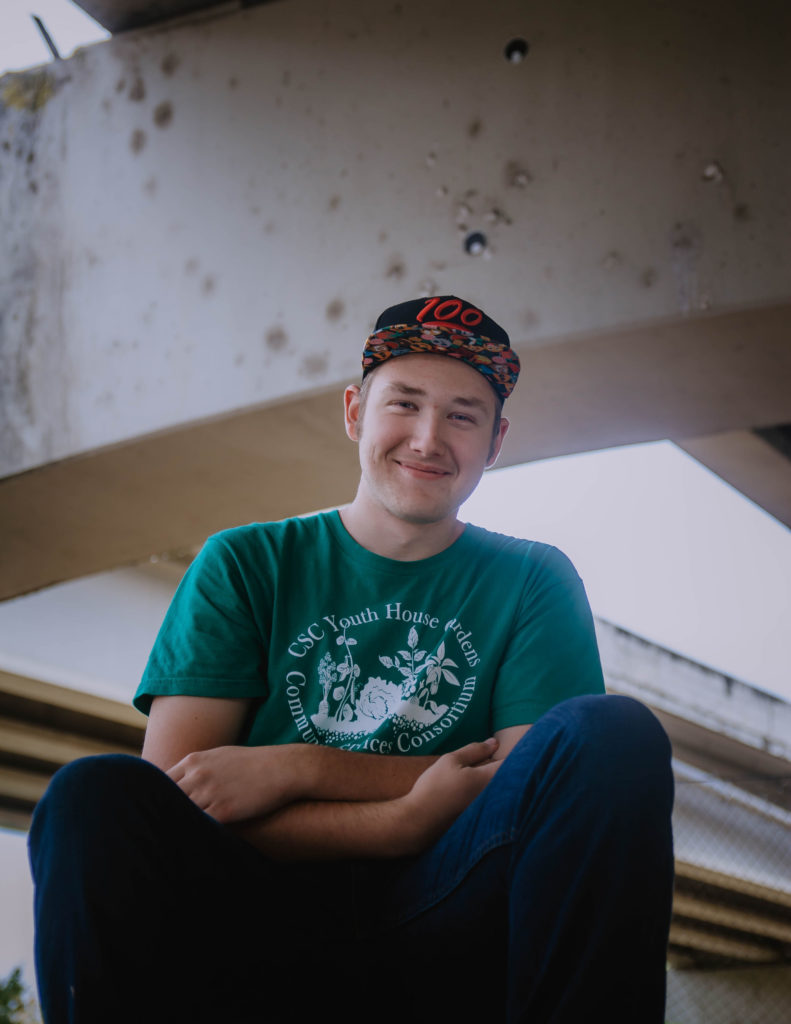 What is it?
Next Steps is our transitional living program which provides older youth with long-term apartment-style housing and support services.
There are currently three possible "tiers" that youth can enter, depending on age, skills and need, and availability of units within our program. While personalized for individual youth, the goal is always gradual independence and ultimately, self-sufficiency.
Tier 1: Traditional Next Steps Housing participants will engage in weekly mental health, skills training, and case management programs; "rent" paid is a savings program, which is returned in full to the youth at the time of exit. This program is offered to young adults ages 18-20, for up to 18 months.
Tier 2: Next Level Housing participants will attend some skills training and case management to ensure future success and have access to mental health; begin paying partial rent. This program offers a month to month lease for young adults ages 21-24.
Tier 3: Rental Housing young adults will have access to case management, skills training and mental health opportunities without obligations; will pay full (regionally inexpensive) rent. This program offers a month to month lease for young adults ages 21-24.
Eligibility
This is not an emergency shelter program. Youth between the ages of 18-22 who are currently homeless or at risk of being homeless can find our Next Steps Housing application (link below!) to begin the process, which includes interviews, team reviews, and signing paperwork. All residents agree to participate fully in the program.
What do youth get while in services?
Stable housing for up to 18 months
Increased independence
Financial & educational support
Counseling/health care
Transportation
Guidance, resources, community connections
Skills training (relationships, health/nutrition/fitness, budgeting, drug and alcohol issues, etc.)
Access to peer support groups with recreational/social activities
If you think you are eligible and in need of this service, please complete the Next Steps Housing Application Online or download a hard copy:
For any questions about Next Steps, please contact…
Kevin Shimomaeda, Program Manager
541-360-8482, kevin.shimomaeda@jacksonstreet.org