School Supply Drive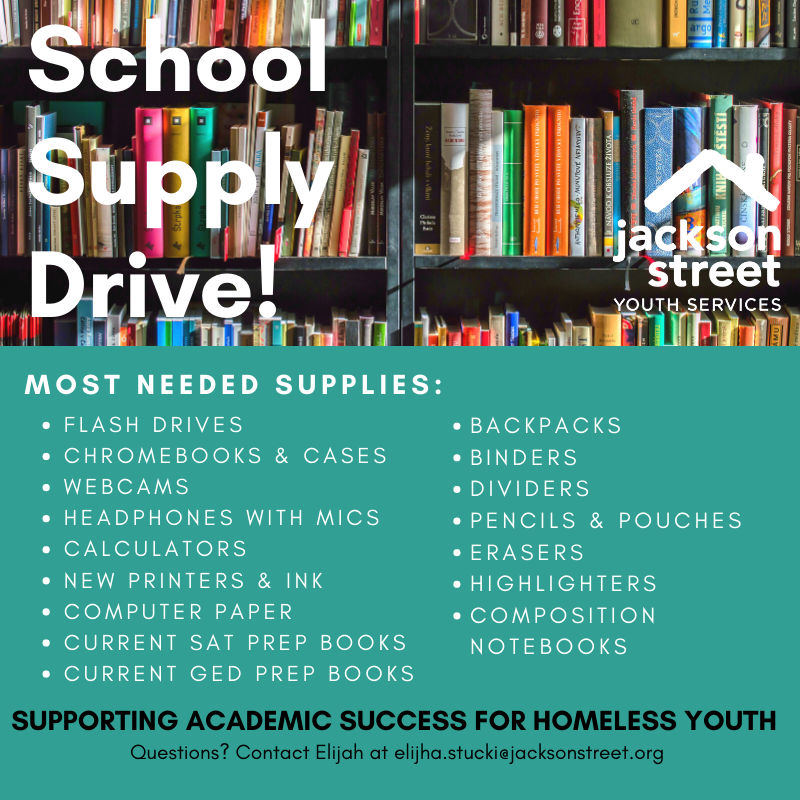 This is the second year Staples is hosting us for a school supply drive! Drop off items from this list at the Albany location or reach out to Elijah at elijah.stucki@jacksonstreet.org for scheduling a pick up or delivery of items.

98% of youth who spend 2+ weeks in Jackson Street's overnight shelters increase their grades by at least 1 letter.
Sponsor A Culinary Hug!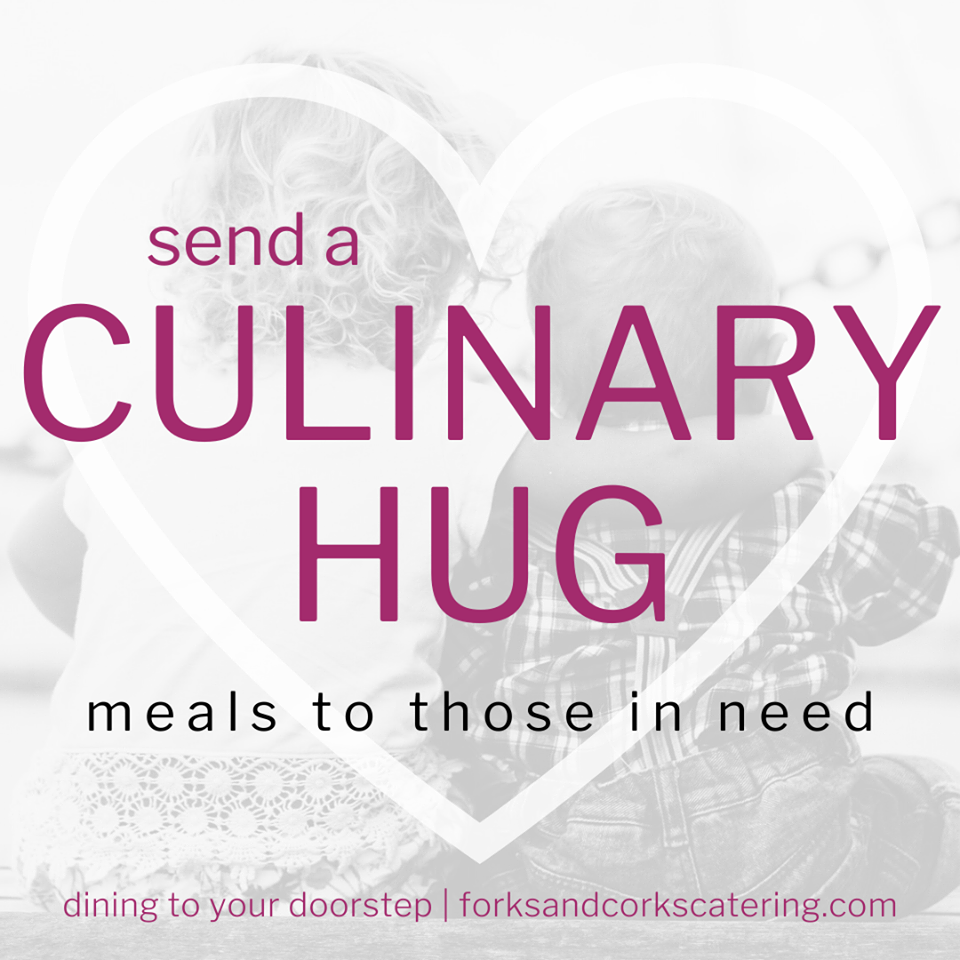 Forks & Corks Catering have set up a Sponsor a Meal program that benefits Jackson Street! Just order a tasty meal from them on their Sponsor a Meal web page and they'll donate a meal and deliver it to Jackson Street Youth. Sending them a culinary hug!
Order your meal at:
https://www.forksandcorkscatering.com/sponsorameal or click the image!
Get Some Schwarma at Kalamata Bistro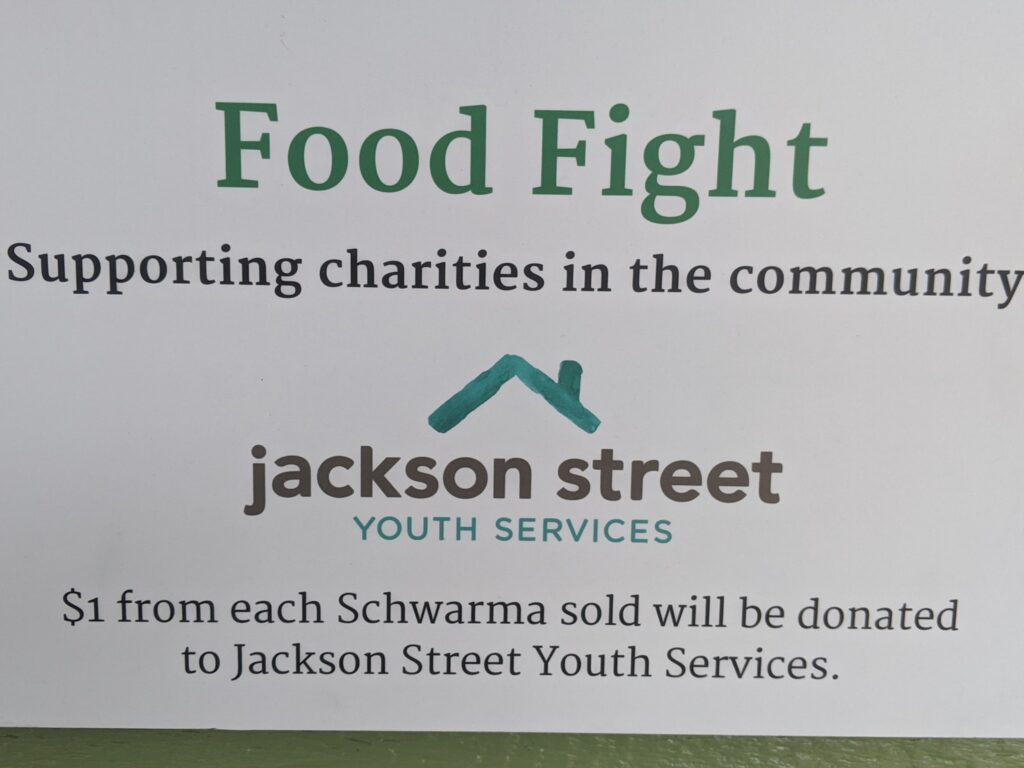 Kalamata Bistro is open for lunch every weekday from 11am – 2pm.
$1 from every Schwarma goes to support youth at Jackson Street.
The 5th Annual Don Rea Community Yard Sale is Postponed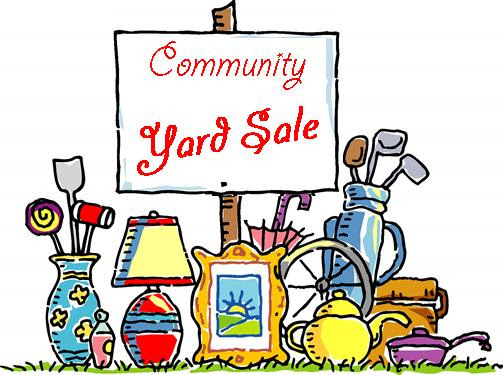 Due to COVID-19 this event is being postponed indefinitely.
Consider storing items you would have donated the sale (no adult clothing).
If this is a problem, connect with Tina Springer about possible storage options: kenagy@proaxis.com
or 541-979-1490