Check out who's supporting us!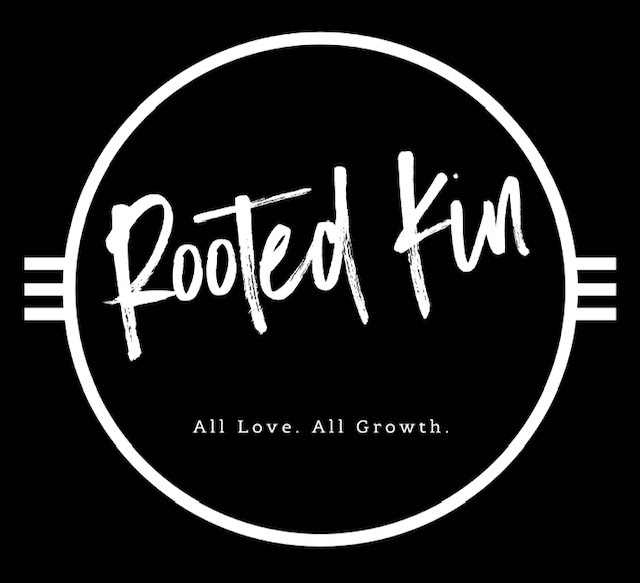 Clothing Business
A portion of all sales, all the time comes to Jackson Street Youth Services! Support this new business 🙂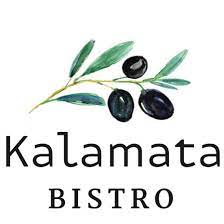 Restaurant
$1 from every Schwarma goes to support youth at Jackson Street.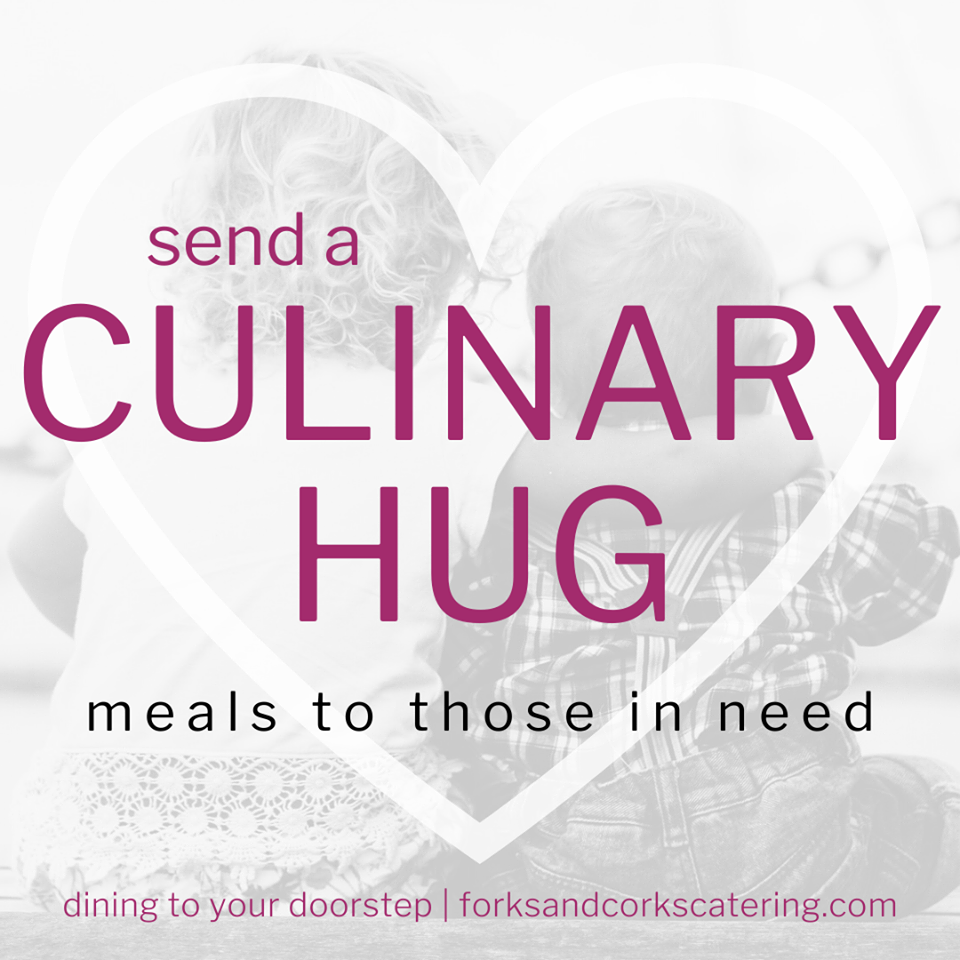 Restaurant
Order a tasty meal from them on their Sponsor a Meal web page and they'll donate a meal and deliver it to Jackson Street Youth.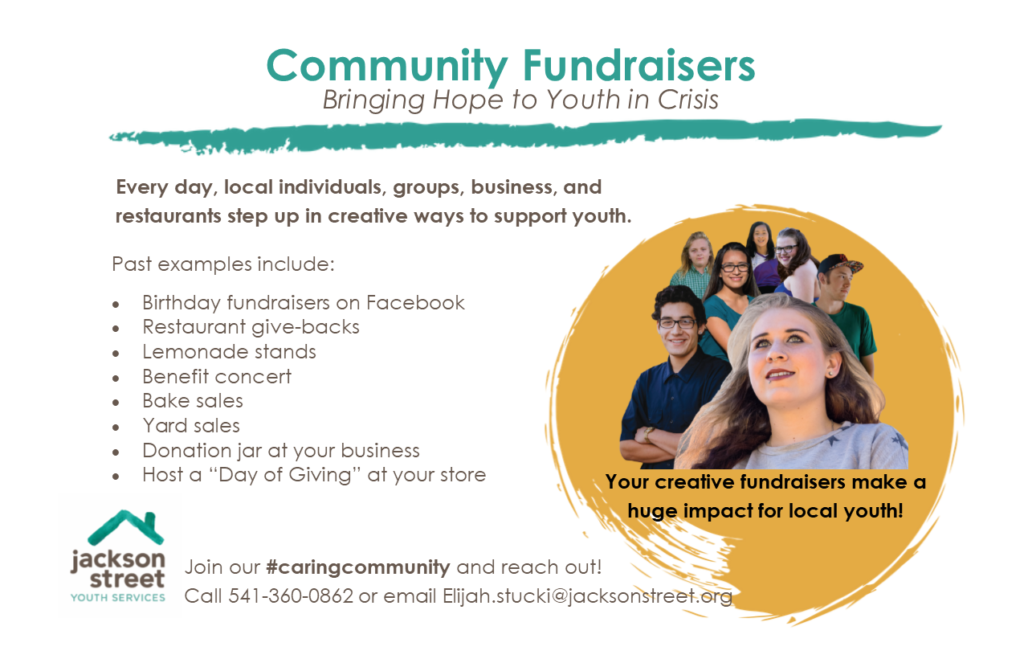 Are you ready to help too? Complete this form! We love to connect and support groups who support us.