Check out who's supporting us!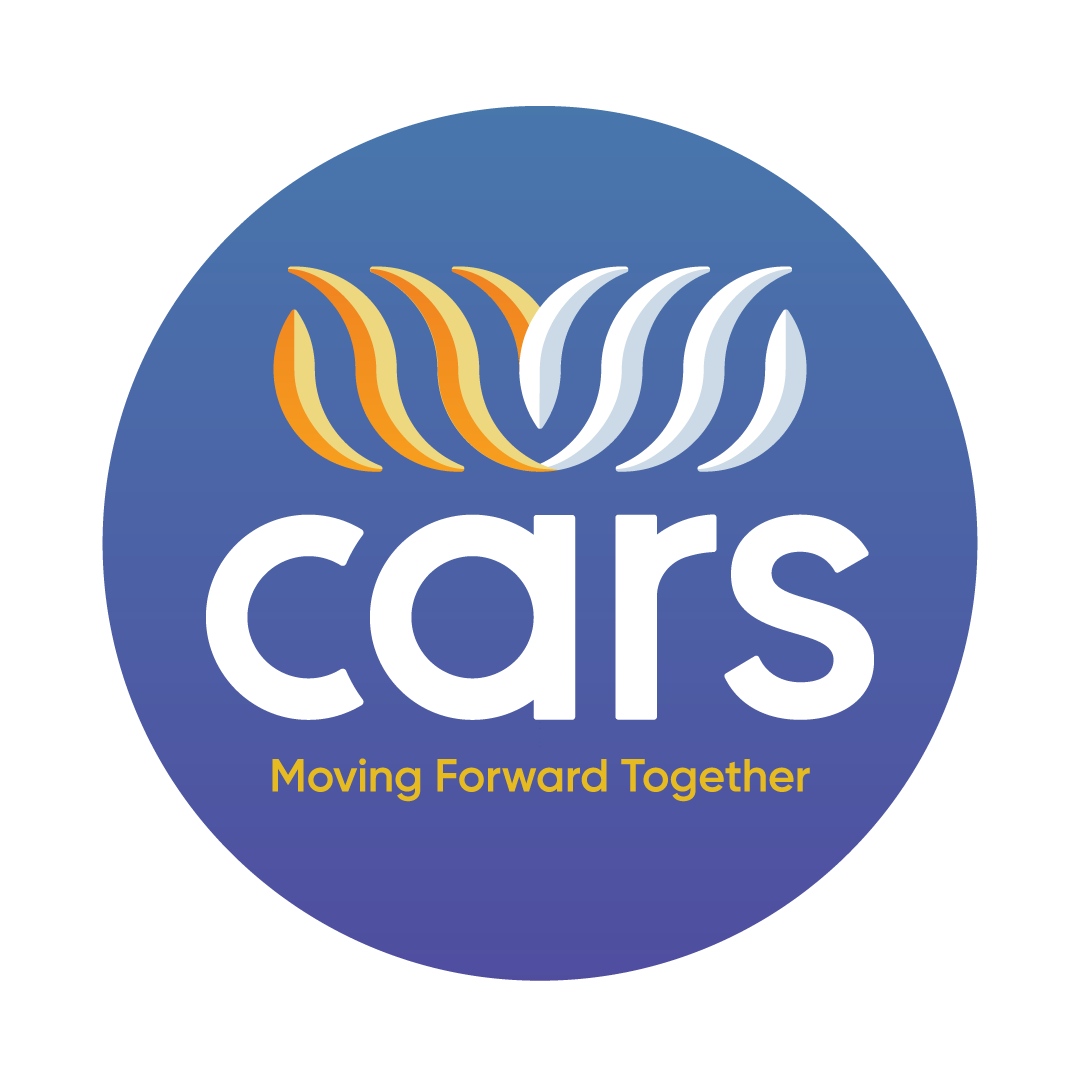 Ongoing way to support
We are registered with Car Easy. Visit their website and complete the online form. They'll take care of the rest, including picking up your car!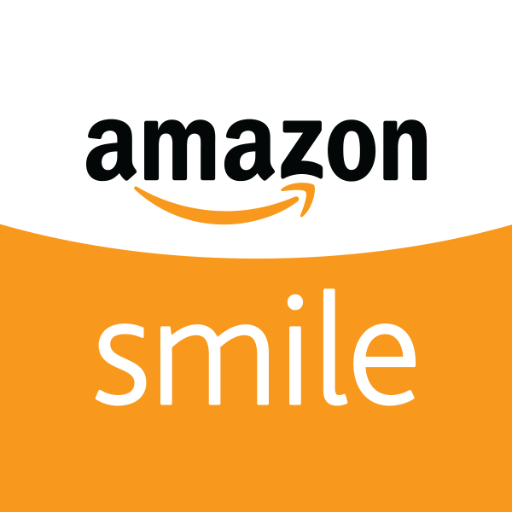 Ongoing way to support
Use smile.amazon.com for all online purchases. It's exactly the same products, but you can link your account to a nonprofit. Select Jackson Street Youth Shelter, Inc (our legal name) and we'll get .05% from every purchase.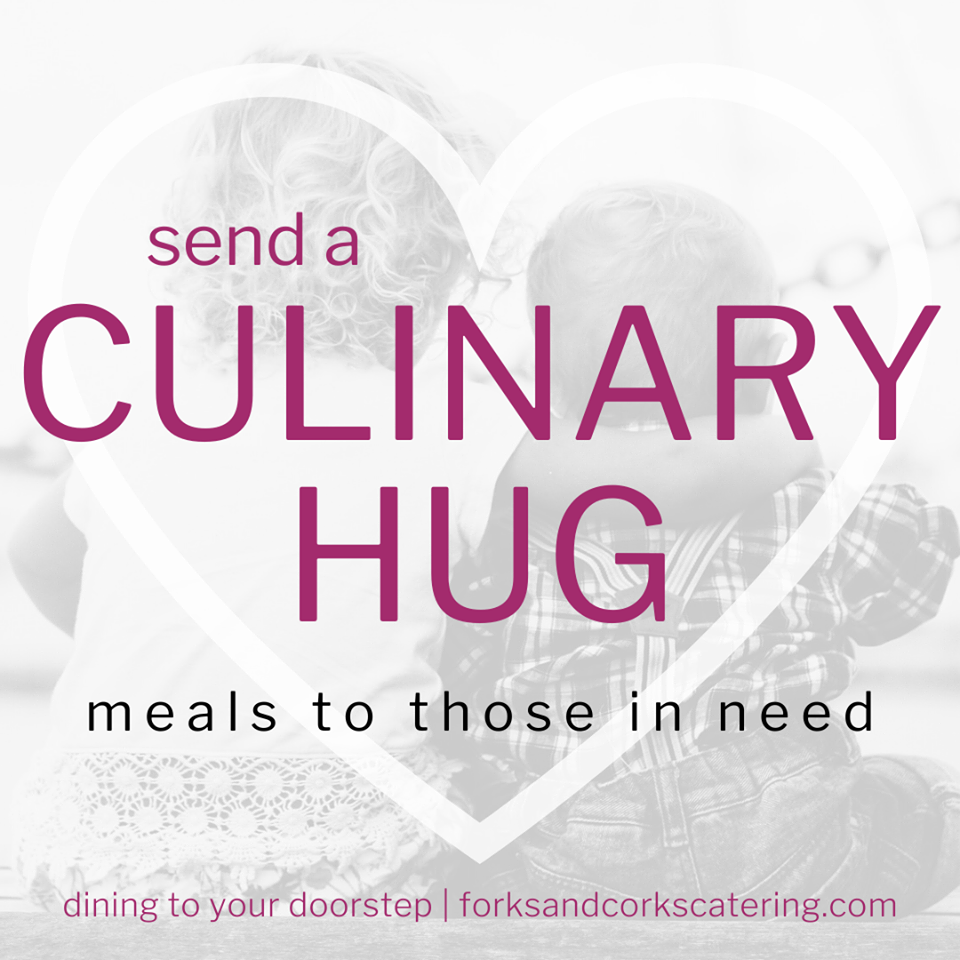 Restaurant give-back
Order a tasty meal from them on their Sponsor a Meal web page and they'll donate a meal and deliver it to Jackson Street Youth.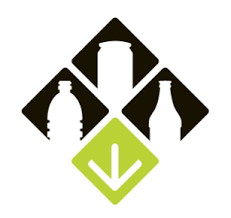 Ongoing way to Support
Two Ways to Support:
1. Donate your balance online to our account,
2. Grab some blue bags with our unique Jackson Street barcode from our Communications Coordinator, Elijah Stucki info below.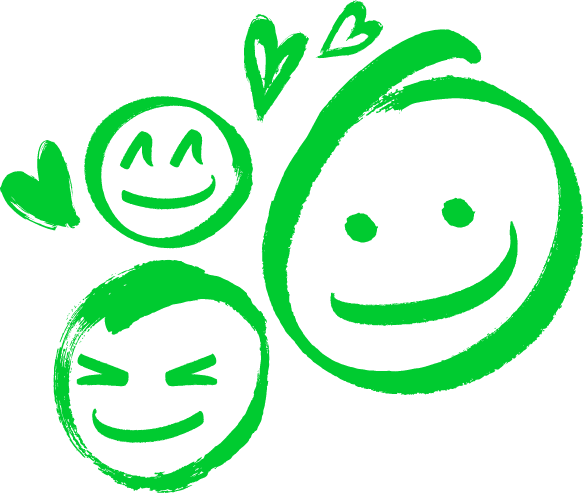 Matching Workplace Benefits
Ongoing way to Support
Ask your HR department if your company or business offers matching benefits to donations made to nonprofits. Our Tax ID# is 93-1269503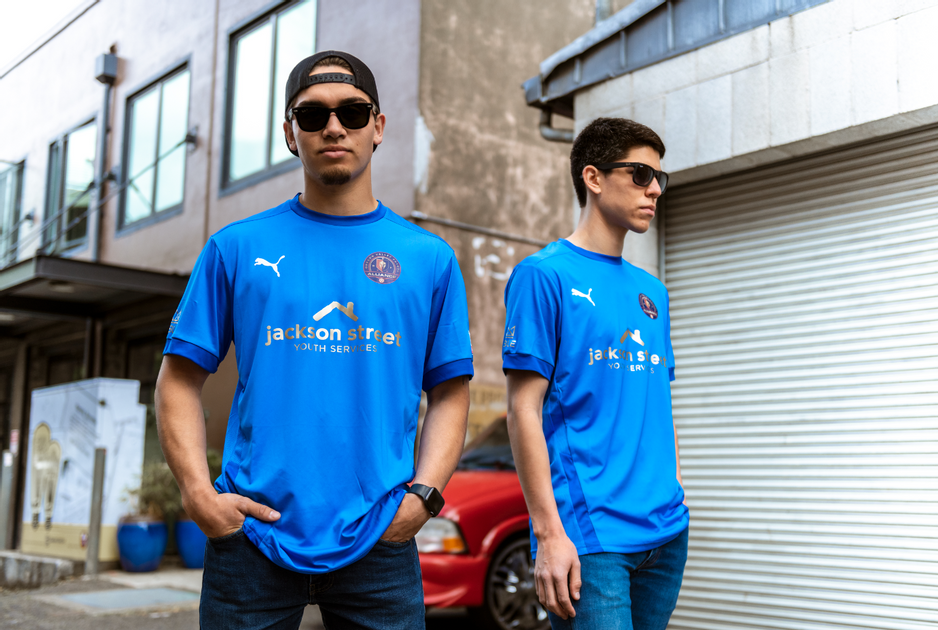 Jersey Sale
Buy OVF Jersey with our logo on the front and 50% proceeds go to Jackson Street.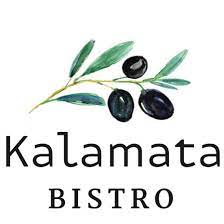 Restaurant give-back
$1 from every chicken schwarma goes to support youth at Jackson Street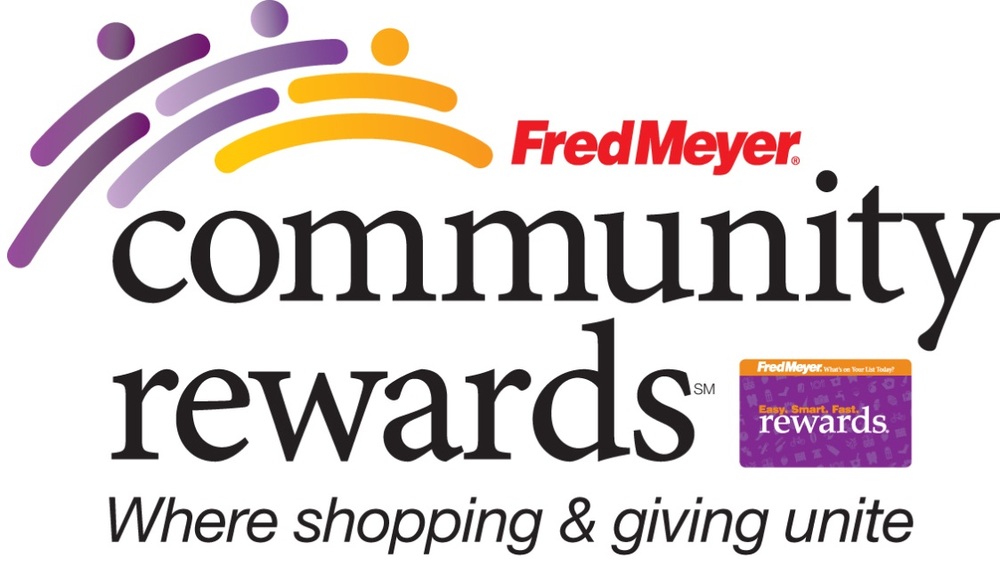 Ongoing way to support
It's quick and easy to link your Fred Meyer Rewards Card to Jackson Street. Your rewards aren't affected, but Jackson Street receives a percentage of sales.
Questions? Contact Elijah at elijah.stucki@jacksonstreet.org or 541-360-0862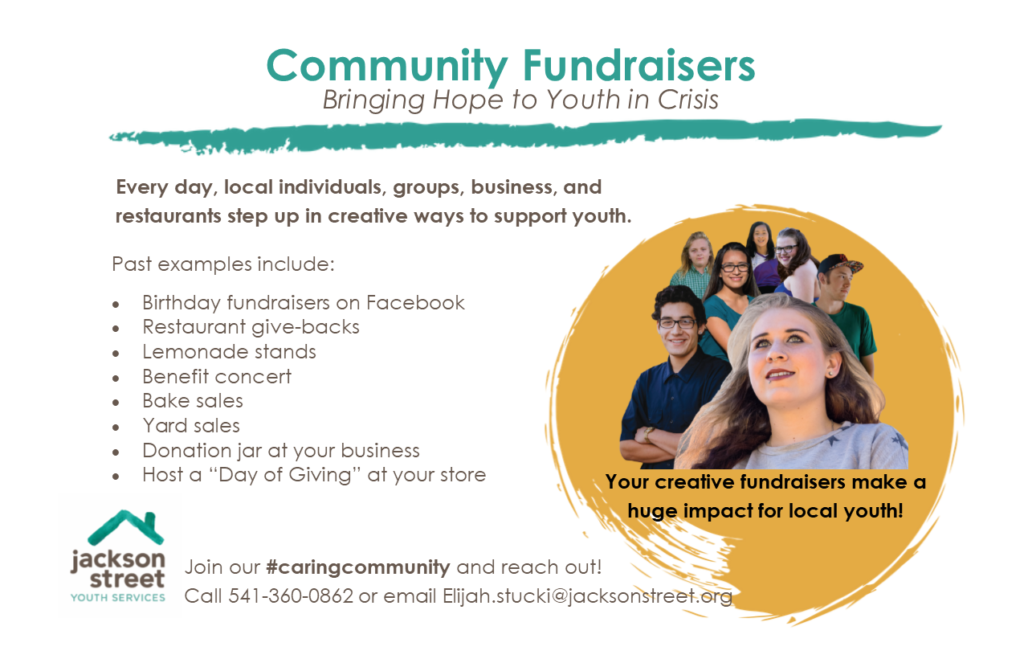 When you're ready to help, please complete this form! We love to connect and support groups who support us.