Check out who's supporting us!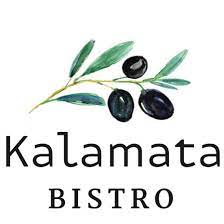 Restaurant
$1 from every Schwarma goes to support youth at Jackson Street.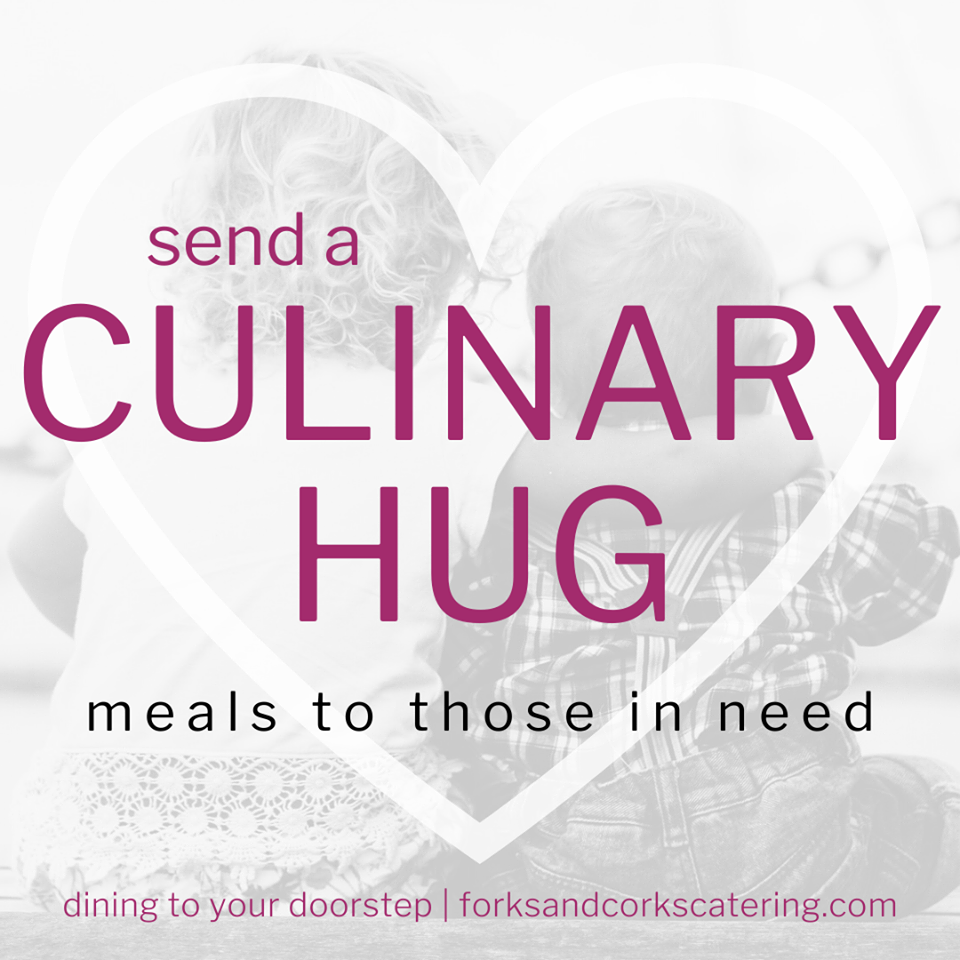 Restaurant
Order a tasty meal from them on their Sponsor a Meal web page and they'll donate a meal and deliver it to Jackson Street Youth.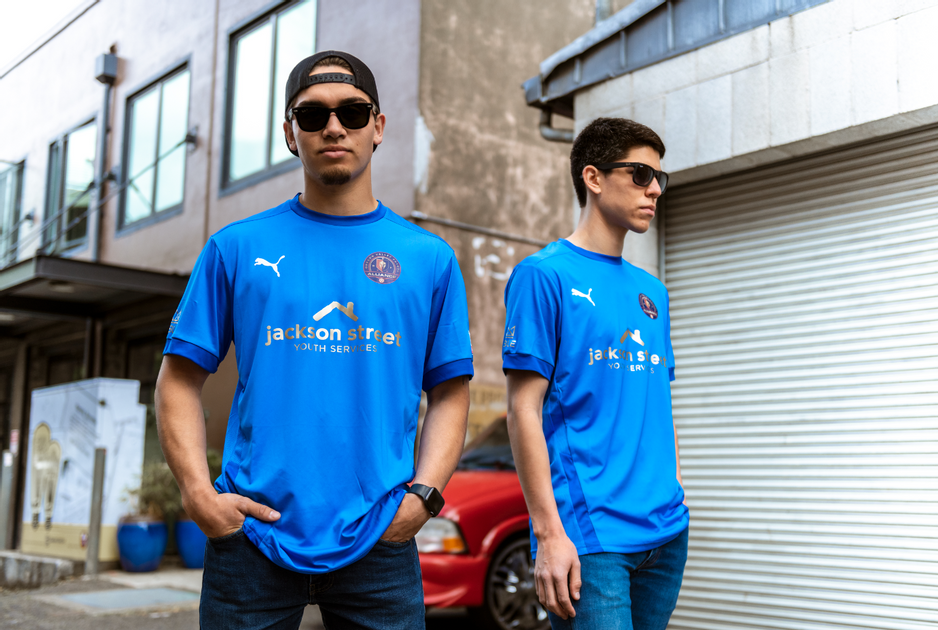 Jersey Sale
Buy OVF Jersey with our logo on the front and 50% proceeds go to Jackson Street.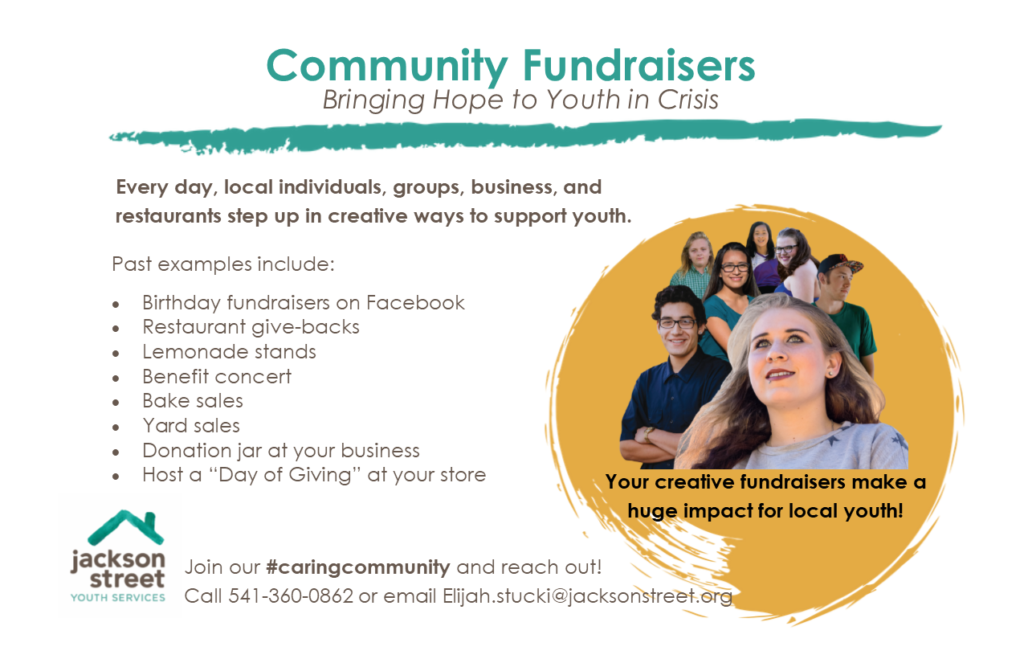 When you're ready to help, please complete this form! We love to connect and support groups who support us.