Check out who's supporting us!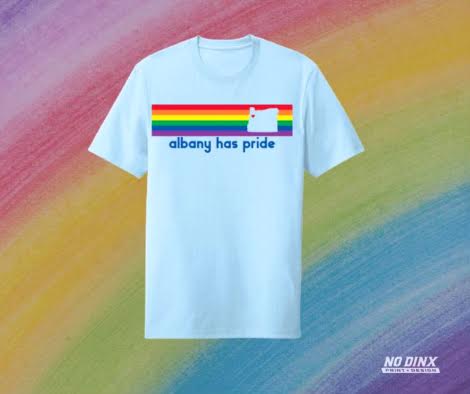 T-shirt Sale
Buy the Albany Pride T-Shirt until August 5th. Leanna Langley will donate $10 for every T-shirt sold. Ends August 5th.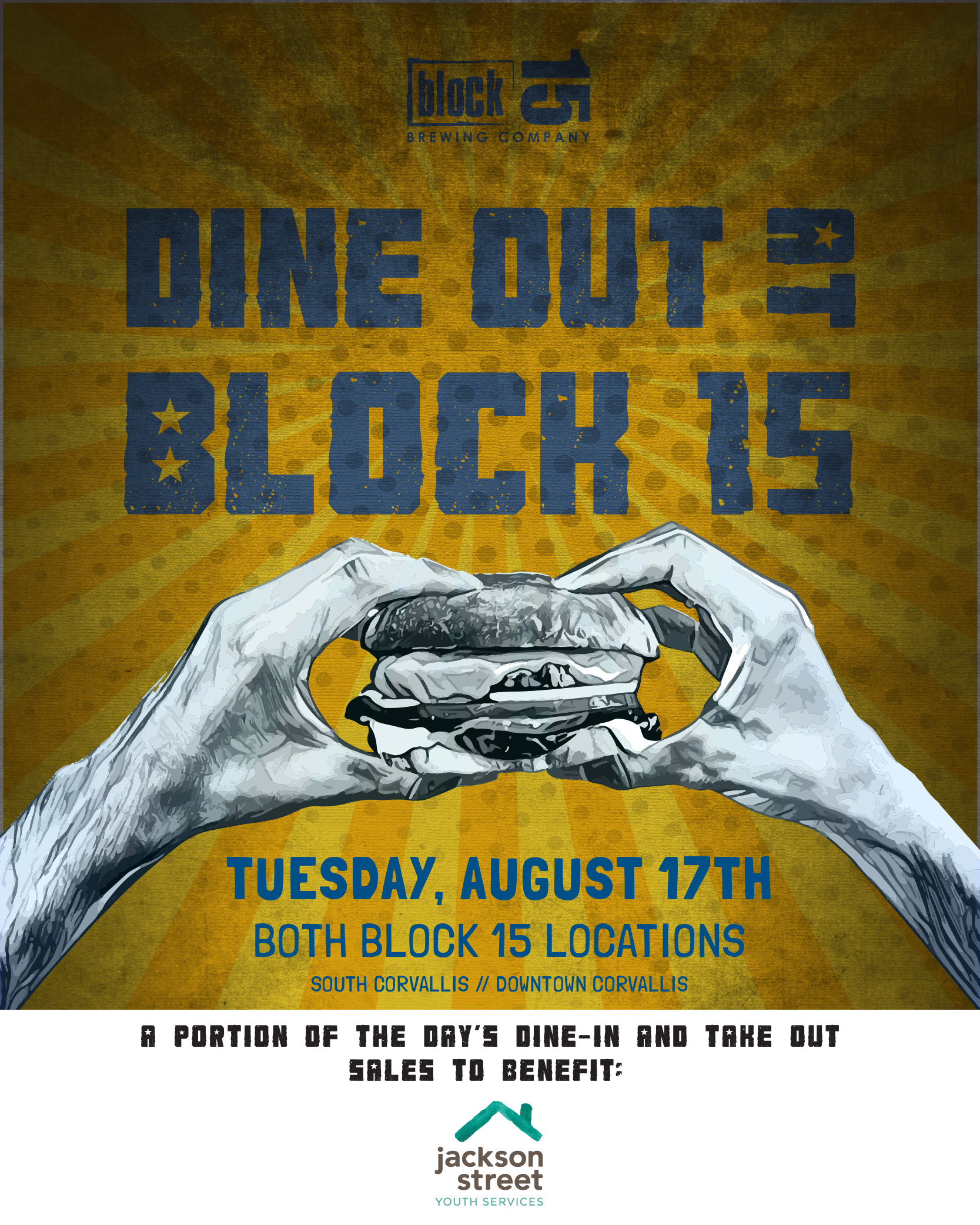 Event
Go to eat at either Block 15 locations in Corvallis on August 17th and a portion of the days dine-in and take out sales will benefit Jackson Street.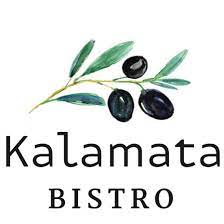 Restaurant
$1 from every Schwarma goes to support youth at Jackson Street.
Event
Proceeds from the Silent auction will go to Jackson Street Youth Services.
August 6th.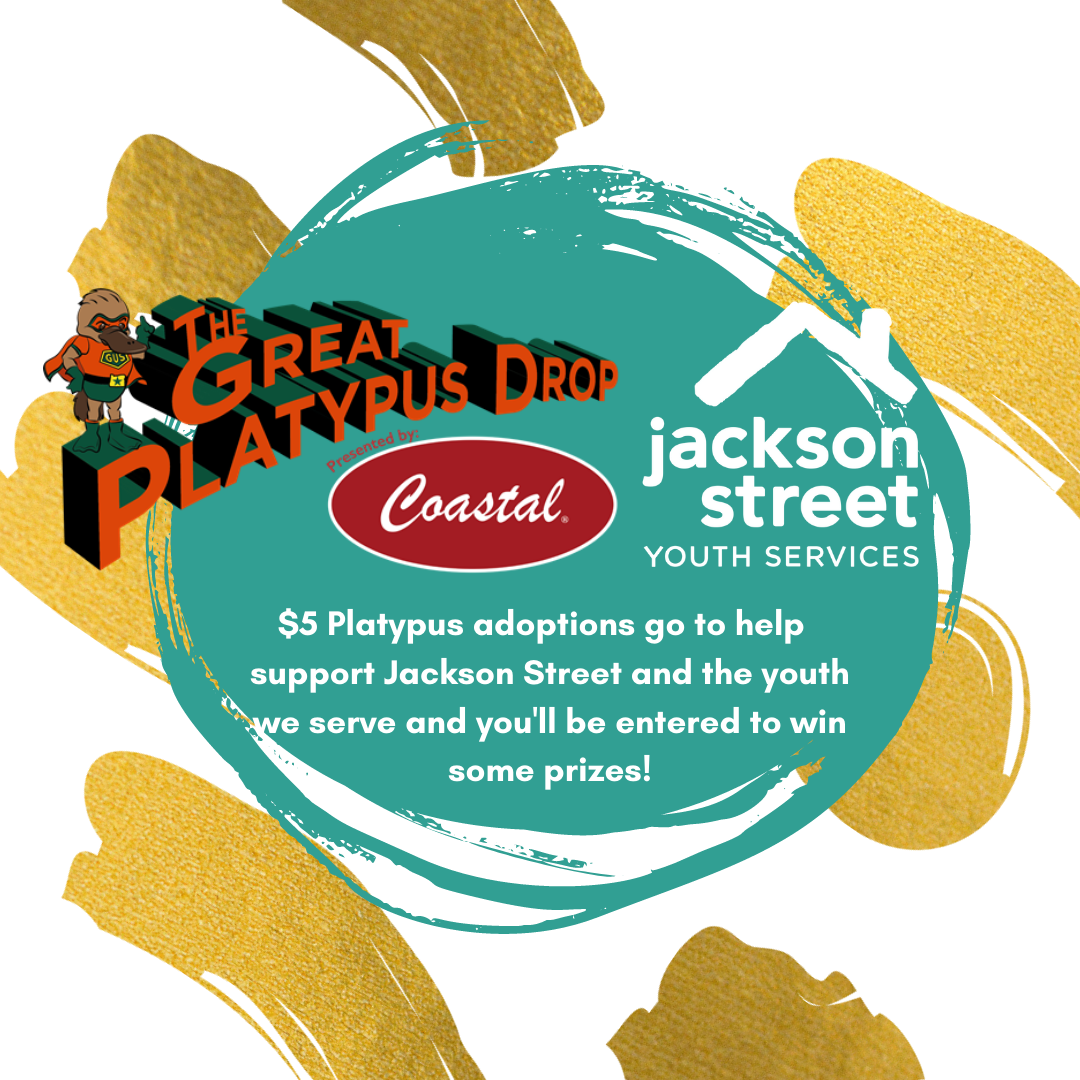 Event
At this spectacular event, they'll drop THOUSANDS of rubber platypuses to see who will get one of our amazing prizes! Plus all the money raised will go to help us help youth!
August 21, 2021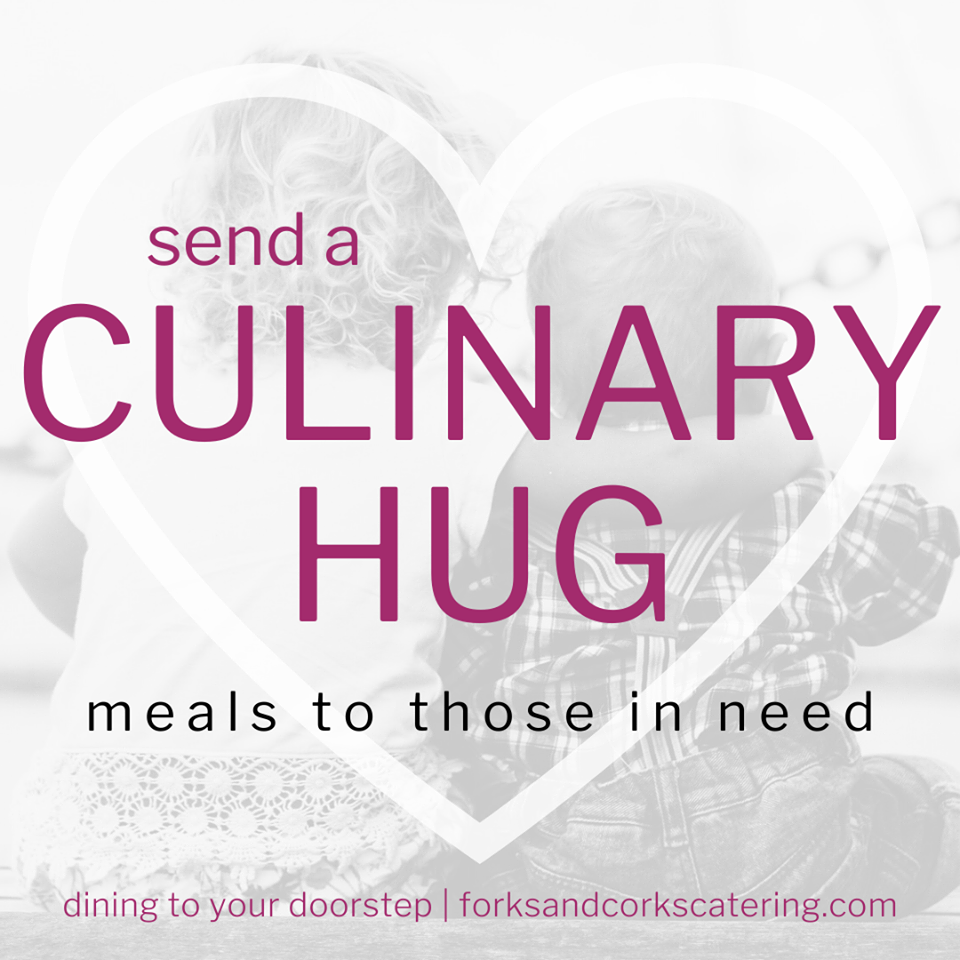 Restaurant
Order a tasty meal from them on their Sponsor a Meal web page and they'll donate a meal and deliver it to Jackson Street Youth.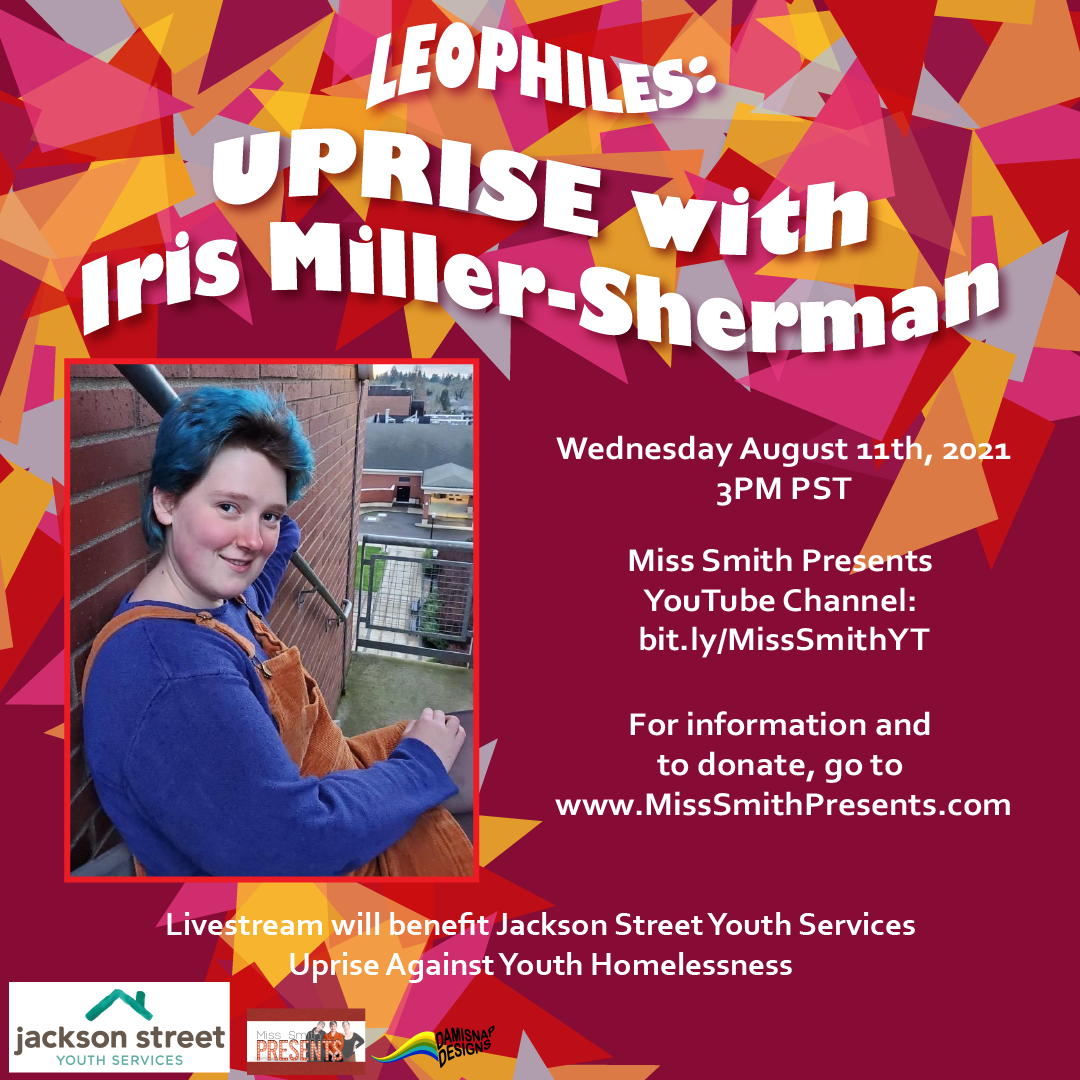 Online Concert
High school senior Iris Miller Sherman presents her debut concert as part of the Uprise campaign for Jackson Street Youth Services.
August 11, 2021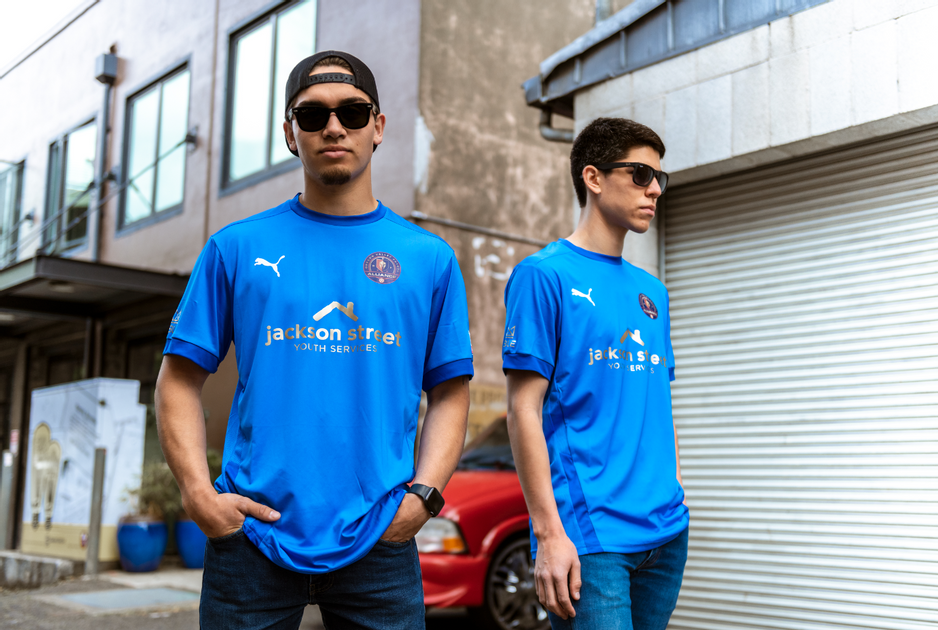 Jersey Sale
Buy OVF Jersey with our logo on the front and 50% proceeds go to Jackson Street.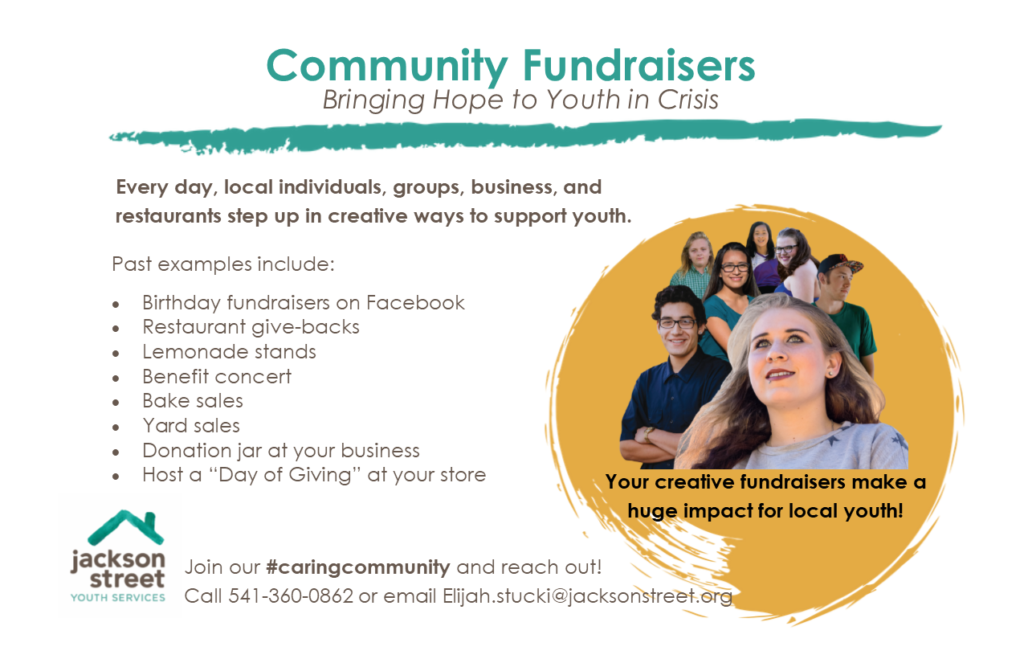 When you're ready to help, please complete this form! We love to connect and support groups who support us.