Mentoring ensures that a youth has at least one supportive person in their life that can encourage growth and development and serve as a connection to their community. Youth involved in the same mentoring relationship for a year or more reported improvements in school work and social relationships. Mentors can be instrumental in helping youth develop and can be both a challenging and comforting agent on a youth's journey toward independence.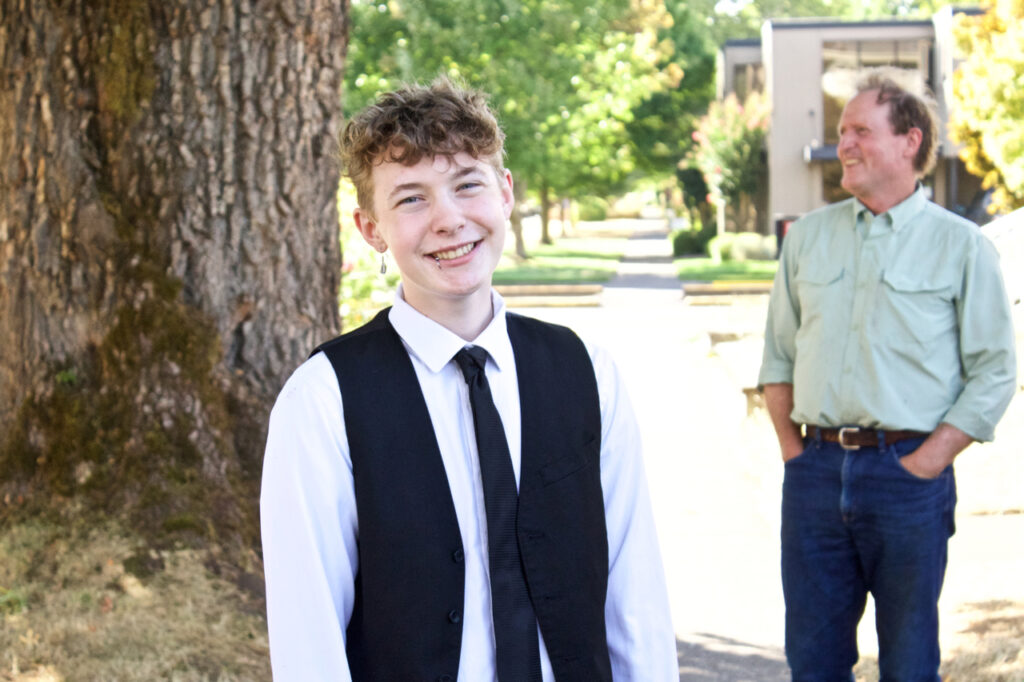 For Youth:
Mentoring Overview: Volunteer Mentors and youth Mentees spend several hours per month together, sharing guidance, companionship, and creating a healthy bond. Matches are made based on shared interests and similar communication style with ongoing support from Jackson Street. Fun, engaging, and safe community outings take place for 12 months. This is a voluntary program for both youth Mentees and adult Mentors.
How can I get matched with a Mentor?
Step 1:

Youth complete Mentee Interest Form

(above!)
Step 2: Youth completes interview with Mentoring Program Coordinator
Step 3: Providers complete the mentoring reference form
Eligibility
This program is for youth ages 10-17
Youth commit to participating in the program for the full year
Legal guardians must give consent for their youth to participate
Must be referred by a service provider (probation officer, therapist, school counselor, etc)
How to Become a Volunteer Mentor
Jackson Street uses a model that builds strong relationships in the community. The success of our program is supported by setting clear expectations for Volunteer Mentors and youth Mentees, creating space, supporting parental/guardian involvement, and providing ongoing training for Mentors. Many of our Mentors are experienced in working with youth.
As a Mentor, your commitment to your youth Mentee is to meet for at least 4 hours per month for one year. Ongoing required trainings and support from our staff are also part of the program for all Volunteer Mentors. To become an approved Jackson Street Volunteer, Download and fill out a Volunteer Application and find out more information about volunteering on our Volunteering page.