Helping Youth 24/7/365
Jackson Street Youth Services offers youth a safe place to live and resources to work through crises and towards a brighter, more stable future. Founded to fill a gap in housing for homeless youth, we now serve youth throughout Linn, Benton, and Lincoln Counties. We rely on donations and partnerships. Together, we will end youth homelessness.
There are many ways to support youth experiencing or at-risk of homelessness this holiday season. Consider getting involved by adopting a youth holiday wishlist!
Youth who are active in our programs are able to choose up to three items valued at up to $50 each. Donors are matched with youth wishlists and asked to provide at least one of the gifts for "your youth." Purchase, wrap, label, and deliver your gift to locations in Albany or Corvallis.
Sign up HERE and look for a detailed email!
We are renovating our 24/7 Corvallis youth shelter!
(Reopening early 2023)
We're excited to be upgrading our space!
With our renovations completed and the Albany youth shelter running at expanded capacity, we're currently hard at work bringing much-needed improvements to our Corvallis house.
21 years ago, we opened our first 24/7/365 youth homeless shelter at 555 Jackson Avenue, and we're so proud that we are now able to provide a significantly remodeled shelter to our Corvallis-area youth. This is only possible because of the generous support of our community, so, thank you.
The new space will have expanded capacity, remodeled interiors, new floors, brand-new furnishings, a rec room/home theater space, and much more. Our team is hard at work and we're on target for an early 2023 date for re-opening the Corvallis shelter.
In the meantime, we are still providing housing through our Albany house and Next Steps residences, and our outreach team is still hard at work bringing services to young folks in our community.
Thank you for celebrating 20 years with us at Youth Rising 2022
Get our Email Updates!
Stay up-to-date on ending youth homelessness in Linn, Benton, and Lincoln counties. We don't spam, we promise!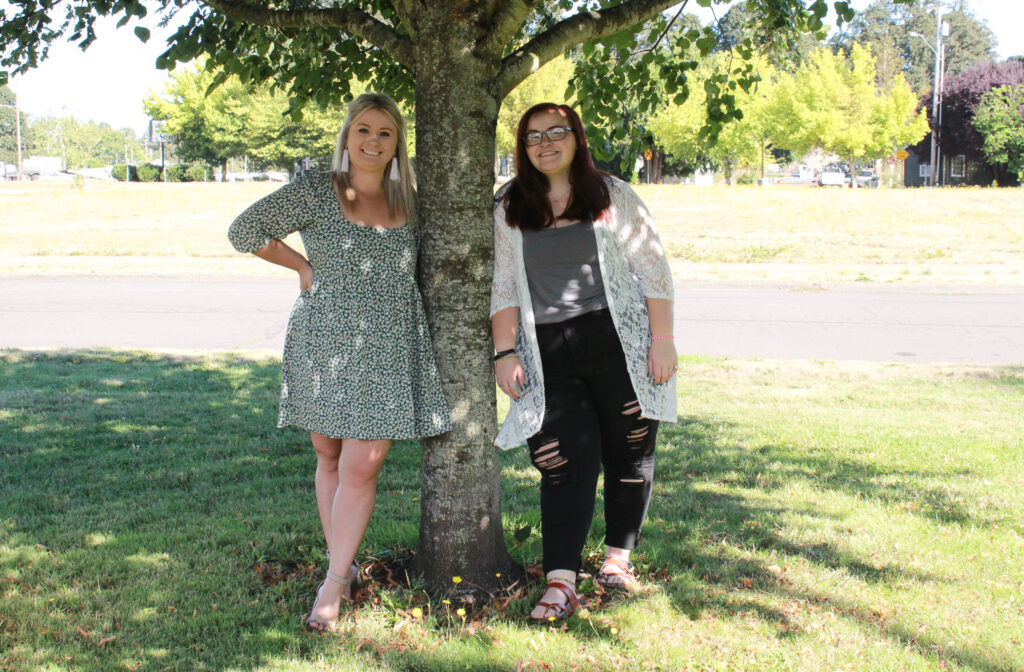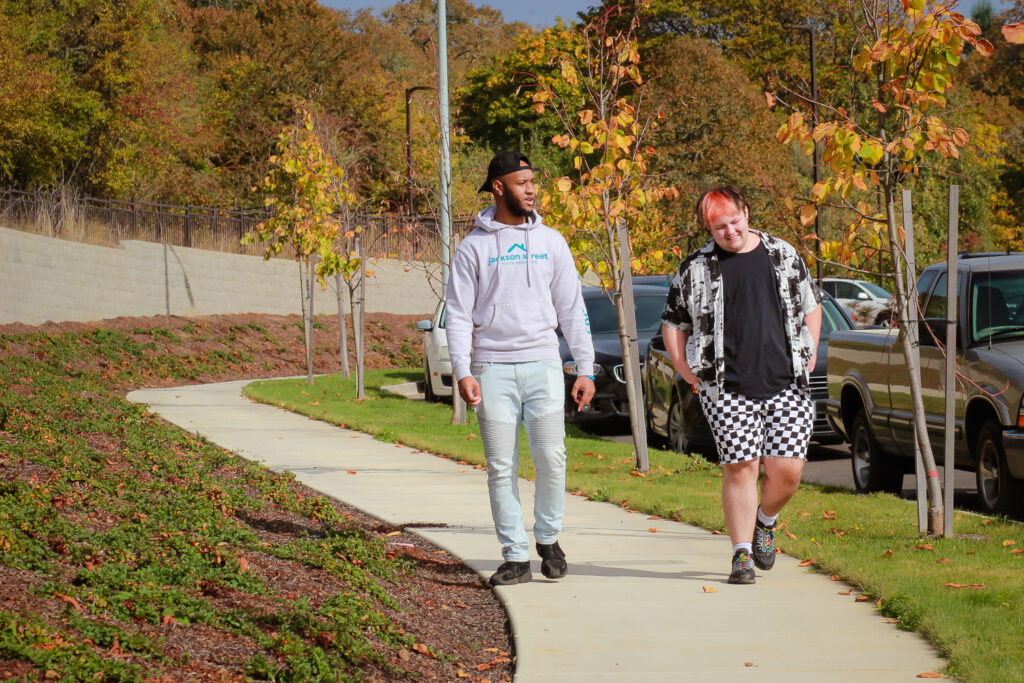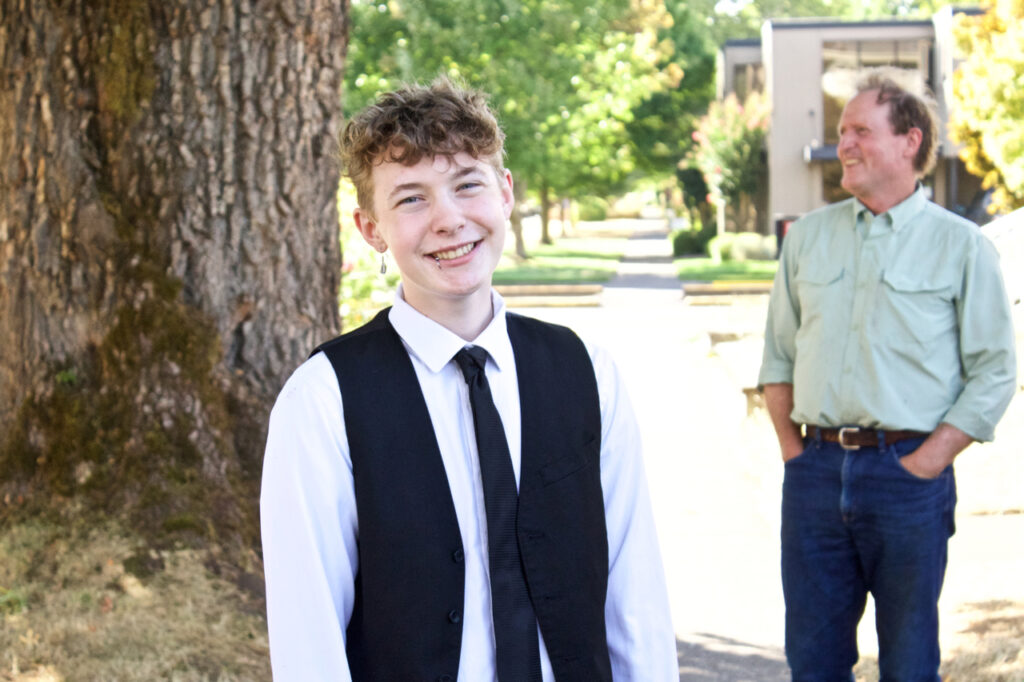 Be a Volunteer Mentor