Helping Youth 24/7/365
Jackson Street Youth Services offers youth a safe place to live and resources to work through crises and towards a brighter, more stable future. Founded to fill a gap in housing for homeless youth, we now serve youth throughout Linn, Benton, and Lincoln Counties. We rely on donations and partnerships. Together, we will end youth homelessness.
Celebrate 20 years of serving youth with us!
THIS THURSDAY join us for our annual "Youth Rising" fundraising event! We're going HYBRID as we celebrate 20 years of serving local youth. Join us at one of the links below!
Come ready to be inspired by youth and to give generously!
Albany House shelter renovation & the Uprise Campaign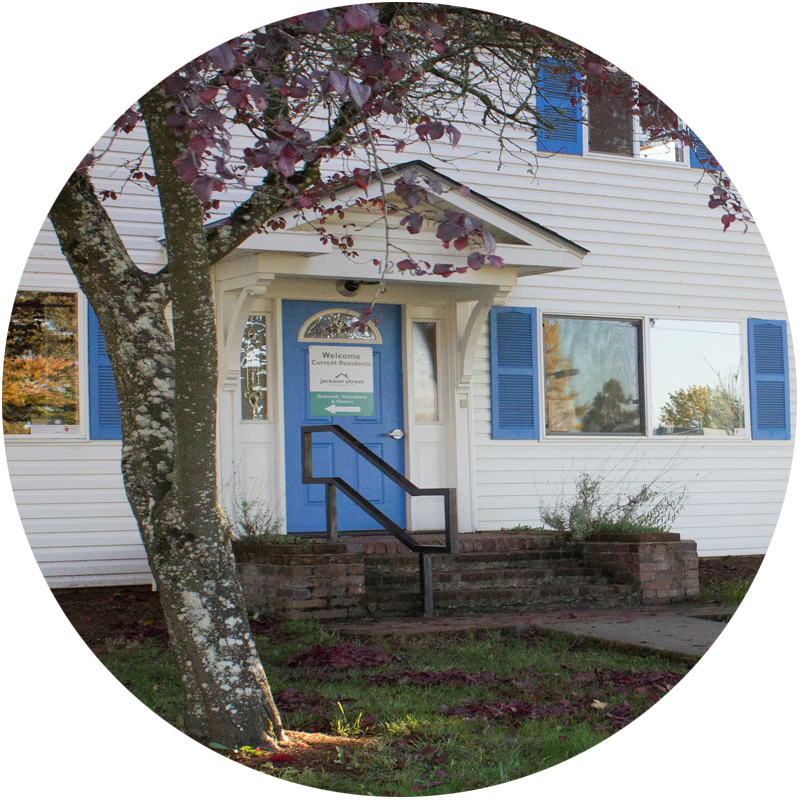 We broke ground on the Albany House renovation in July.
The updates will increase safety and ensure a beautiful and welcoming space for all youth.
A couple of highlights include adding bedrooms and bathrooms to increase capacity from 10 to 16 youth and to have a more open common space for their activities, homework, and relaxation.
Corvallis House shelter is operating for youth in both Linn & Benton counties (ages 10-17)
Albany and Linn County youth will be able to access shelter services in Corvallis during the Albany House renovation.
Youth in Albany can also stop by the Youth Service Center at 960 Queen Ave.
Call our 24 Hour hotline: 800-901-2904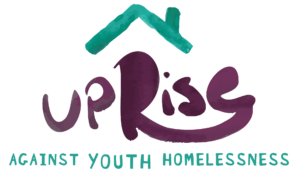 In late 2020, a local 13-year-old donated $675 of his 4H winnings to the Albany House and spurred a peer-to-peer fundraising campaign called "Uprise" to raise the remaining funds needed. To date, we are 84% of the way to our goal with $145,000 still needed from the community for this project.
Learn more & get involved TODAY!
https://www.jacksonstreet.org/get-involved/uprise/
COVID-19 Safety is still #1
We are so grateful to have remained open and serving youth throughout these many challenging months. Our ongoing priority is the safety of our community's most vulnerable youth. All staff at Jackson Street are now vaccinated. To protect the youth who may not be able to be vaccinated, we are continuing Covid safety protocols around the youth including limiting visitors and drop-off locations for donations. Visit program pages for more details.
Fully vaccinated volunteers are being reintroduced to various programs.
The general public can deliver donations on Tuesdays and Wednesdays between 10am-1pm to 225 SW 4th St, Corvallis or Wednesdays between 10am-1pm to 960 Queen Ave SW, Albany. Or make an alternate plan with Elijah at 541-360-0862.
Get our Email Updates!
Stay up-to-date on ending youth homelessness in Linn, Benton, and Lincoln counties. We don't spam, we promise!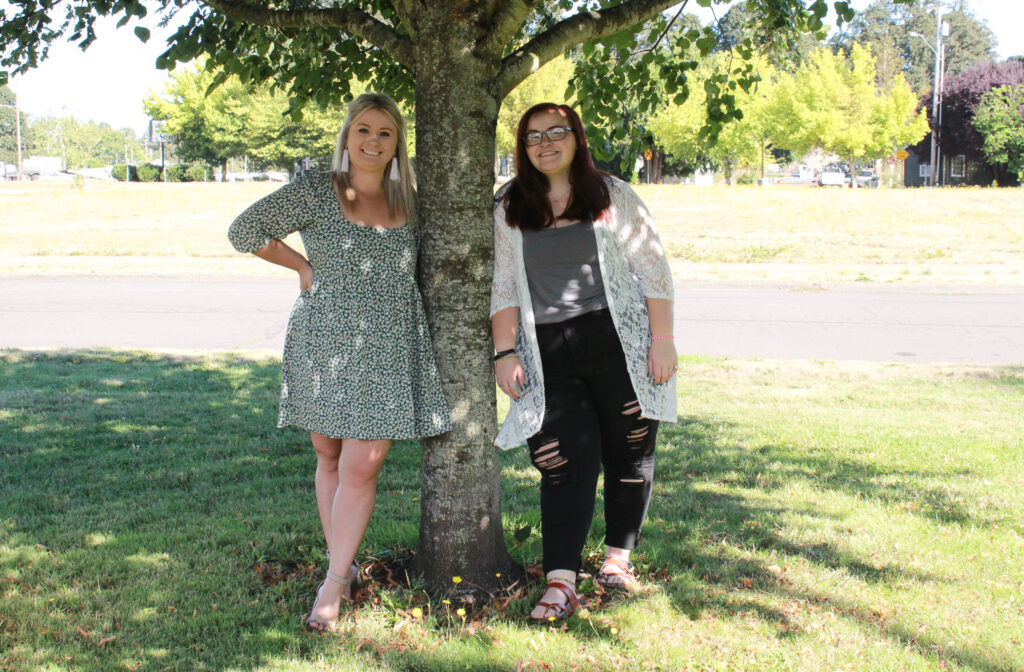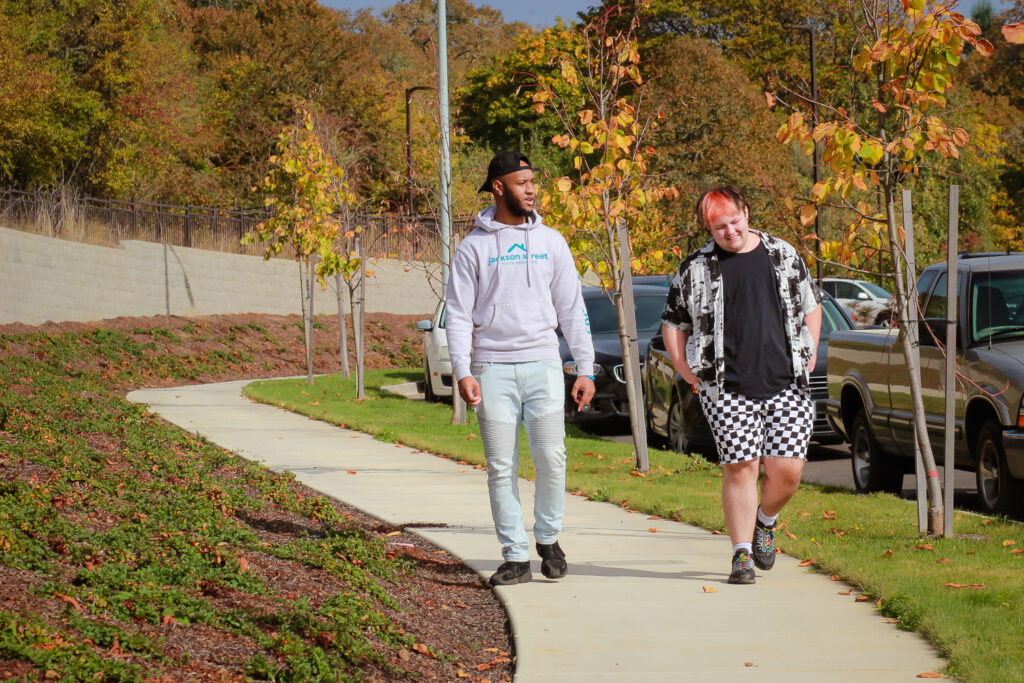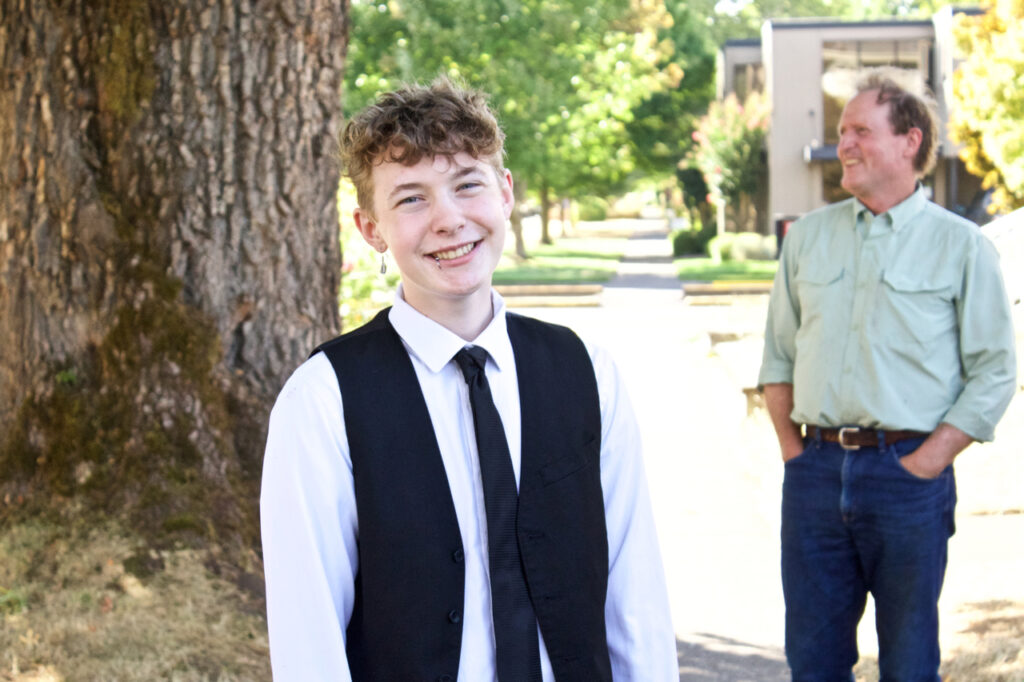 Be a Volunteer Mentor