Helping Youth 24/7/365
Jackson Street Youth Services offers youth a safe place to live and resources to work through crises and towards a brighter, more stable future. Founded to fill a gap in housing for homeless youth, we now serve youth throughout Linn, Benton, and Lincoln Counties. We rely on donations and partnerships. Together, we will end youth homelessness.
Help Make the Holidays Joyful for Youth!
Our Outreach Team does an incredible job of supplying beautiful food boxes to youth and families on our caseload. This is made possible by the generosity of our community! We provide both Thanksgiving and Christmas/Holiday food boxes; all food needed by November 17! Click the image or HERE to sign up to bring needed items.
Every year we offer youth who are active in our programs the opportunity to ask for up to three items (valued at up to $50 each). This program grows every year because the number of youth we serve grows every year. Last year we had almost 100 youth wishlists adopted by community members!! Click the image or HERE to sign up!
#NRPM2023 is here! Please Join Us!
November is National Runaway Prevention Month. Help us shine a light for youth experiencing and at-risk of homelessness. We'll be posting educational content to our Facebook and Instagram all month, plus hosting our Skate Park After Dark (SPAD) events at skateparks across the valley.
SPADs are open public events focused on connecting with local youth. We provide free food, hot drinks, winter gear, snacks and resources, plus fun activities. This year we will be at five locations in October and November (all events run 4:30-6:30 except Corvallis, which goes till 8:30):
~Harrisburg, 10/25 – Oregon BBQ Company + group art activity

~Lebanon, 11/1 – Stick a Pork In It + Karaoke

~Corvallis, 11/8 – Nick's Soul Food + Live music and DJ

~Sweet Home – 11/15 – Food TBA + Karaoke

~Albany, 11/29 – Tacos El Machin + Karaoke and Youth Vigil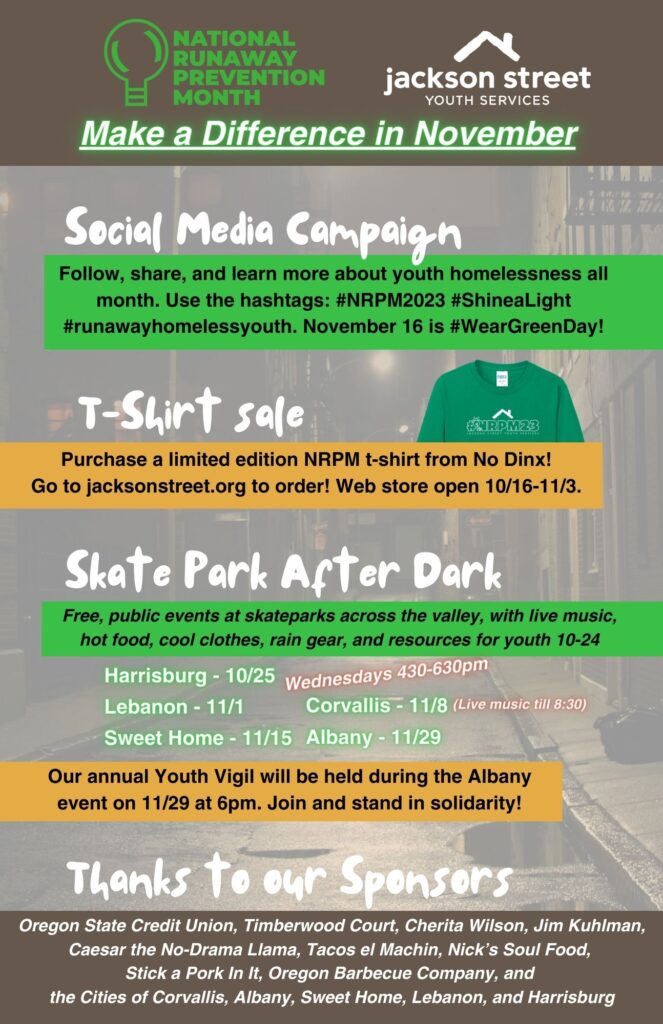 November is National Runaway Prevention Month. Show your support by purchasing an #NRPM2023 shirt from the inspiring minds at No Dinx. All the proceeds go directly to our programs. Sizes range S – 4XL. No Dinx will ship to your door, or you can opt for free in-store pickup at their print shop in Albany.

Thanks for supporting our youth!
Big News from Our Board of Directors!
The Board of Jackson Street Youth Services is pleased to announce that Kendra Sue Phillips has accepted the position of Executive Director effective August 1st, 2023. As our current Program Director, Kendra brings a wealth of operational knowledge and we are confident she is the right candidate for the promotion.
It is with mixed emotions we announce Ann Craig's last official day will be July 31st, 2023. However, we are pleased Ann will continue to provide consultative services to Kendra and the board to ensure a smooth transition. Ann provided 19 years of exceptional service and stewardship to Jackson Street. We are so grateful to her and wish her all the best moving forward.
Please join the board in congratulating Kendra and providing us grace as we navigate through the transition. -Kela Lynn, Board President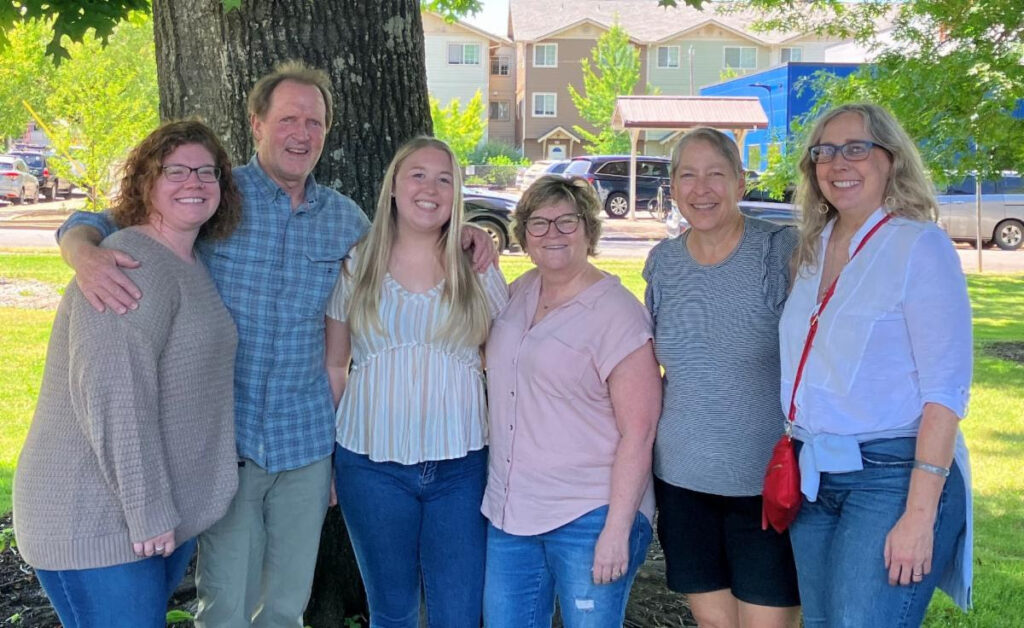 Truly – your partnership is vital! Your gift today….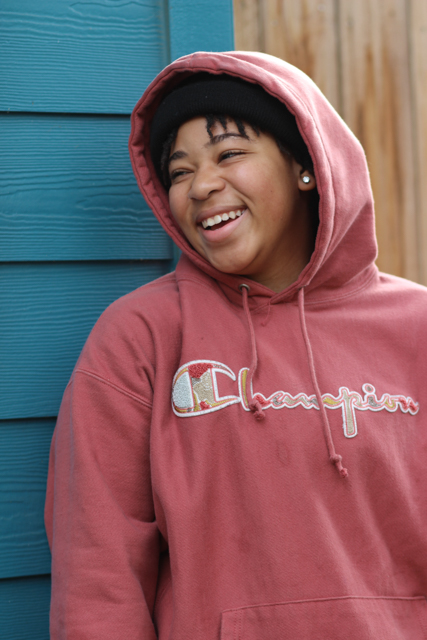 Protects individual young lives in their moment of crisis
Sets youth on a path towards a stable, independent, healed future
Connects youth to positive adults and opportunities to walk a new path
Increases the probability this is their only experience of homelessness
Offers transformation and hope
Please Give Today!
Your generosity transforms lives and makes our community safer and stronger.
There are many ways to support youth this season!
Give Online Click here to give online!
Mail a Check

Jackson Street Youth Services
PO Box 285
Corvallis, OR 97339

Gift Stock

DTC Number: 0057
Account Number: 1572527818
Taxpayer ID: 93-1269503
Our broker: Edward Jones, Mica Habarad
Our legal name: Jackson Street Youth Shelter, Inc.

Adopt a Youth Holiday Wishlist
Gift other needed items
"Jackson Street helped me when I was at my lowest and when I didn't think I could get anywhere. They really gave me good tools and guidance to help move me forward. What has changed about my life now compared to a year ago has been the fact that I finally found a starting point on my road to success. I'm looking forward to keeping on learning new skills and being able to be independent on my own." —Outreach Youth, age 18
Get our Email Updates!
Stay up-to-date on ending youth homelessness in Linn, Benton, and Lincoln counties. We don't spam, we promise!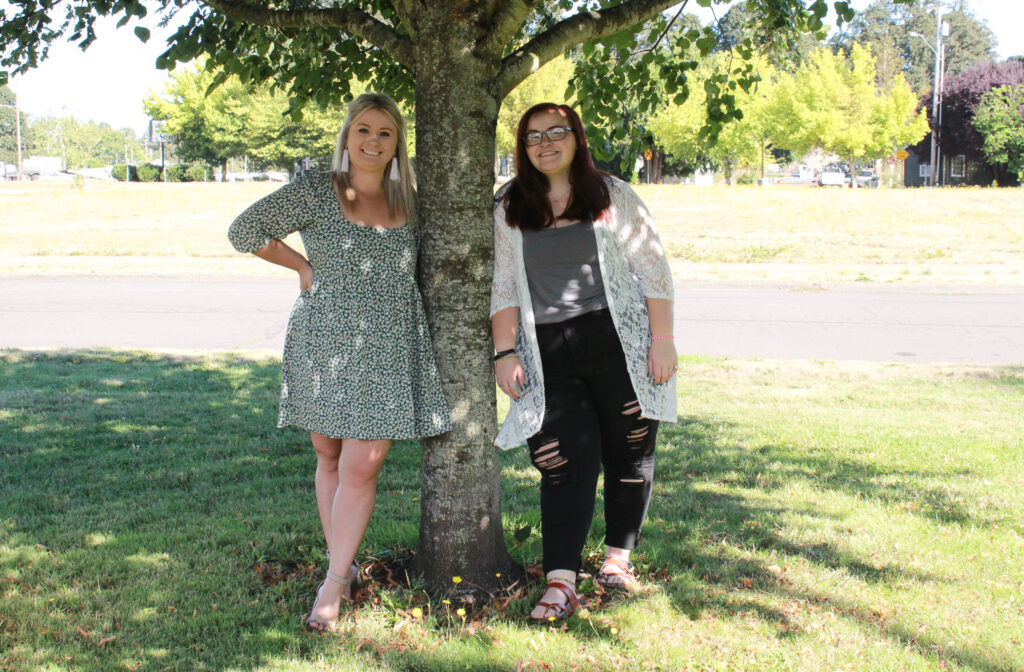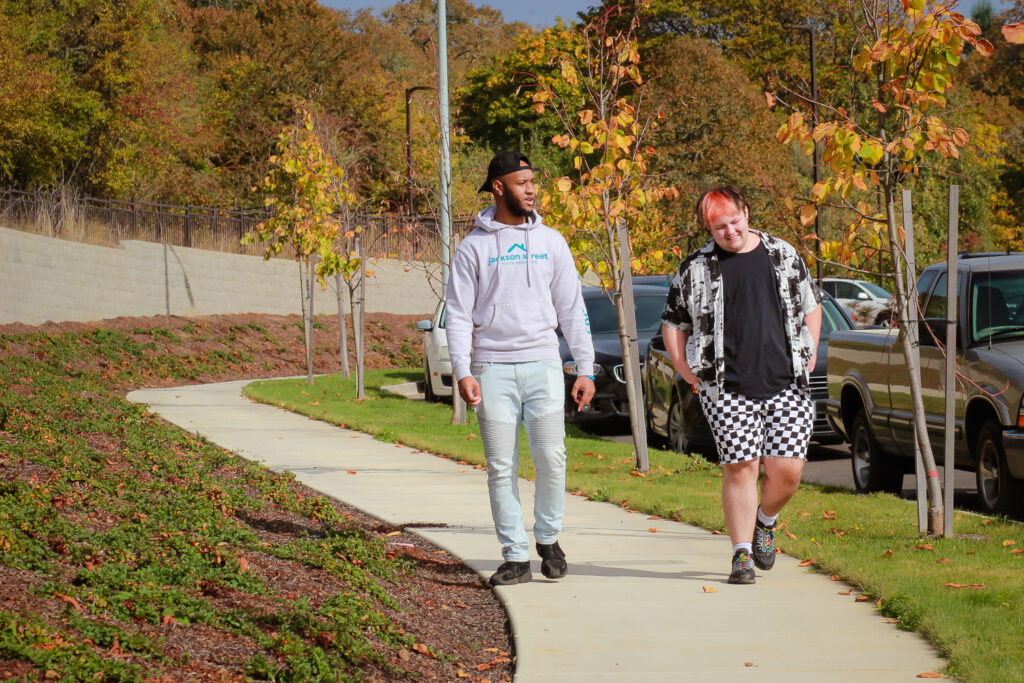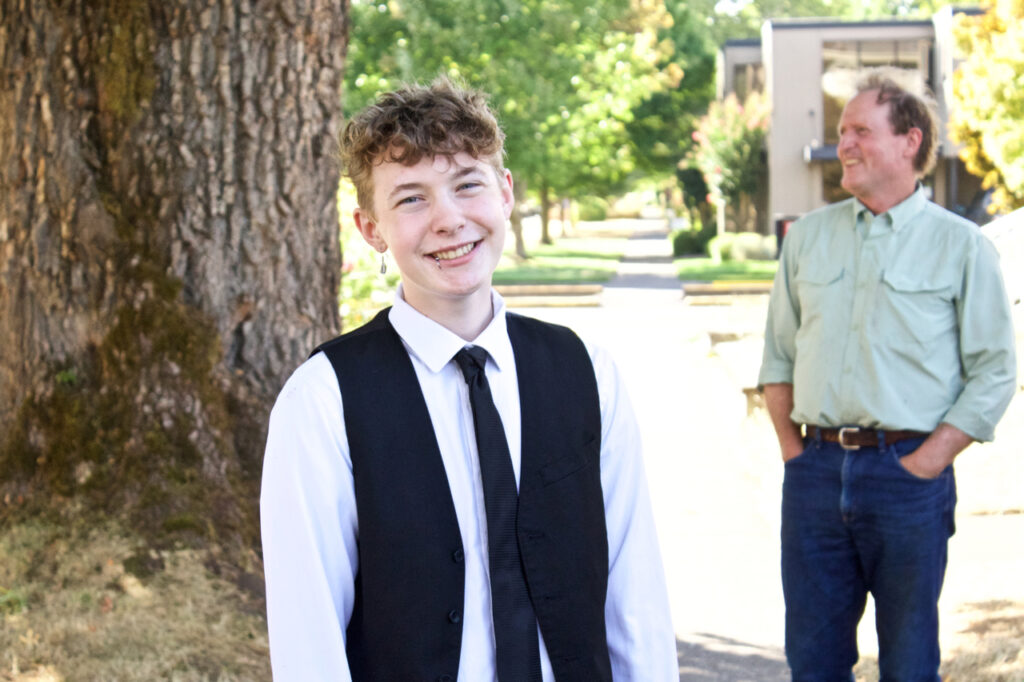 Be a Volunteer Mentor