Helping Youth 24/7/365
Jackson Street Youth Services offers youth a safe place to live and resources to work through crises and towards a brighter, more stable future. Founded to fill a gap in housing for homeless youth, we now serve youth throughout Linn, Benton, and Lincoln Counties. We rely on donations and partnerships. Together, we will end youth homelessness.
You're Invited!
We are renovating our 24/7 Corvallis House shelter!
(Reopening early 2023)
We're excited to be upgrading our space!
With our renovations completed and Albany House running at expanded capacity, we're currently hard at work bringing much-needed improvements to our Corvallis House.
21 years ago, we opened our first 24/7/365 youth homeless shelter at 555 Jackson Avenue, and we're so proud that we are now able to provide a significantly remodeled shelter to our Corvallis-area youth. This is only possible because of the generous support of our community, so, thank you.
The new space will have expanded capacity, remodeled interiors, new floors, brand-new furnishings, a rec room/home theater space, and much more. Our team is hard at work and we're on target for an early 2023 date for re-opening.
In the meantime, we are still providing housing through our Albany House and Next Steps residences, and our Outreach team is still hard at work bringing services to young folks in our community.
Thank you for partnering to make a positive impact for youth!
Give Online Click here to give online!
Mail a Check

Jackson Street Youth Services
PO Box 285
Corvallis, OR 97339

Gift Stock

DTC Number: 0057
Account Number: 1572527818
Taxpayer ID: 93-1269503
Our broker: Edward Jones, Mica Habarad
Our legal name: Jackson Street Youth Shelter, Inc.
"Jackson Street helped me when I was at my lowest and when I didn't think I could get anywhere. They really gave me good tools and guidance to help move me forward. What has changed about my life now compared to a year ago has been the fact that I finally found a starting point on my road to success. I'm looking forward to keeping on learning new skills and being able to be independent on my own."

Outreach youth, age 18
Get our Email Updates!
Stay up-to-date on ending youth homelessness in Linn, Benton, and Lincoln counties. We don't spam, we promise!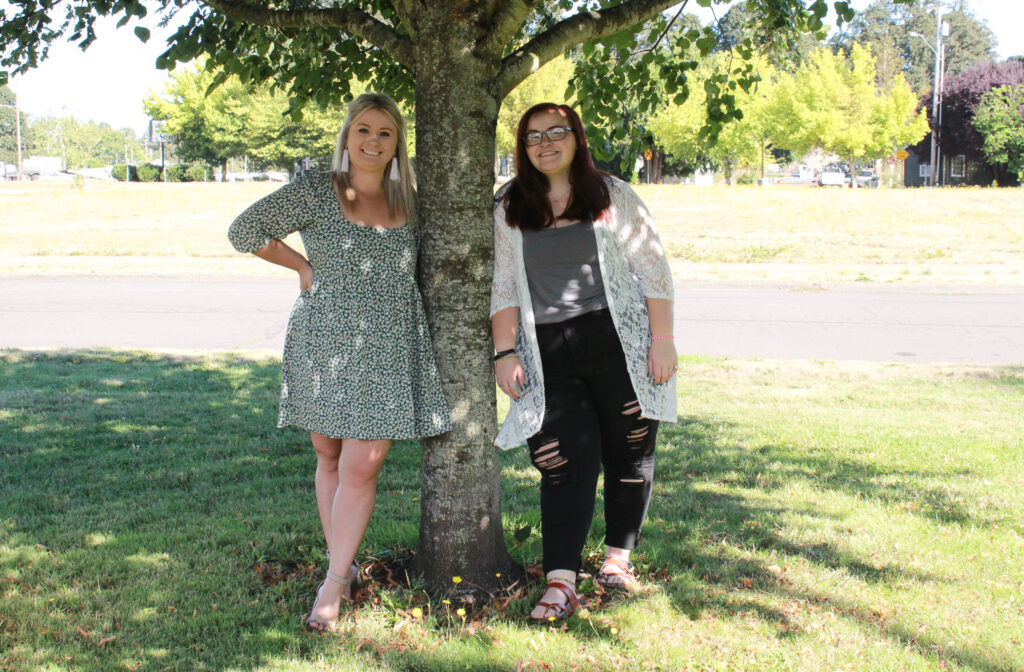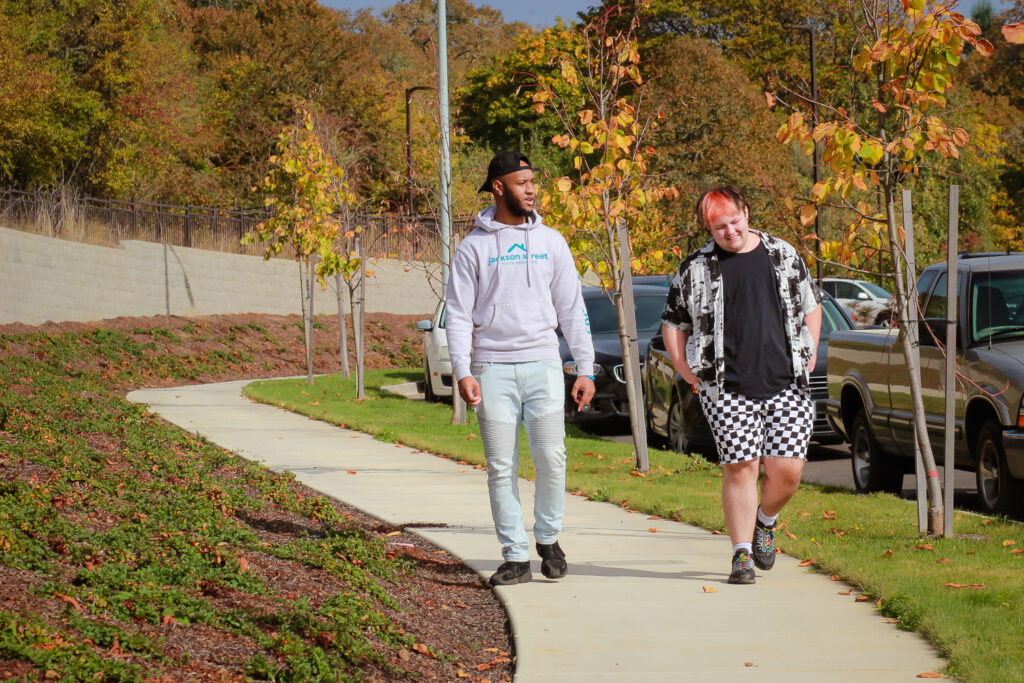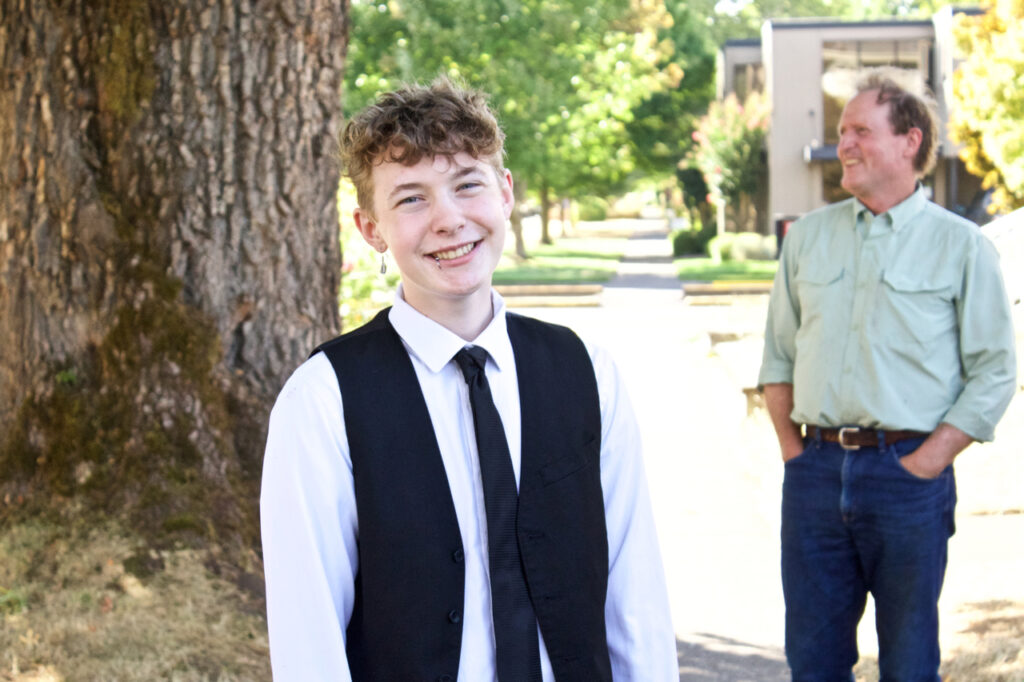 Be a Volunteer Mentor