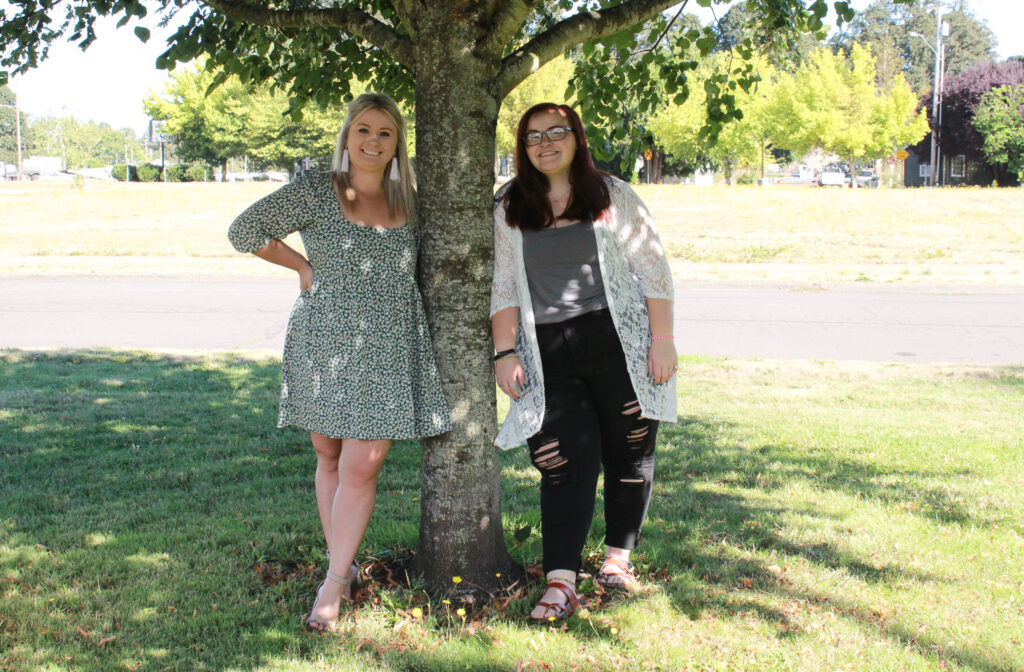 Provide one-on-one guidance and support to youth in the community who identify as being vulnerable to homelessness. Responsible adults make a one-year mentoring commitment and spend 1-3 hours per week with the youth they've been matched with. Mentors & mentees are matched based on mutual interests and location.
1-year commitment
Street Outreach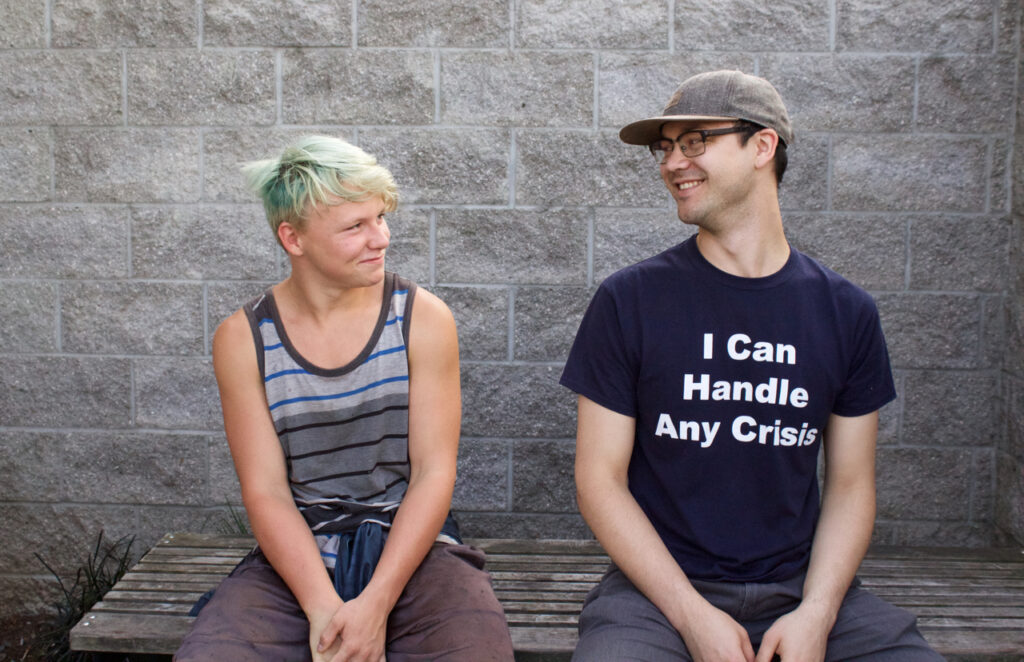 Assist staff providing resources & supplies to youth on the streets.
3+ month commitment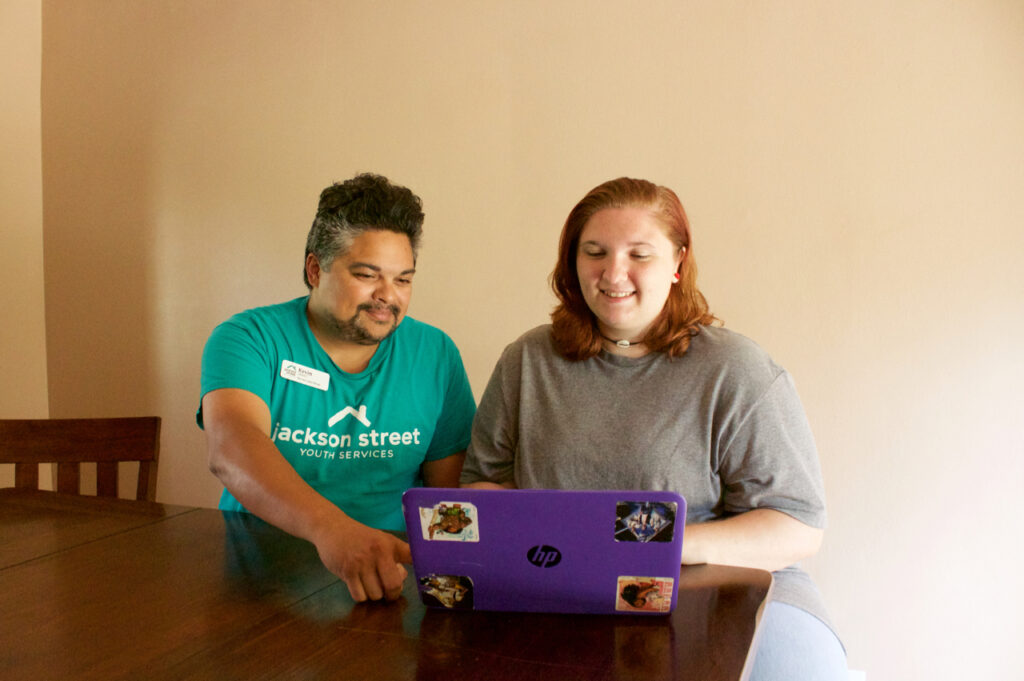 Jackson Street offers ongoing on-site academic coaching to youth in shelter. Led by volunteers with education experience.
 1+ school term commitment
PS 541 Assistant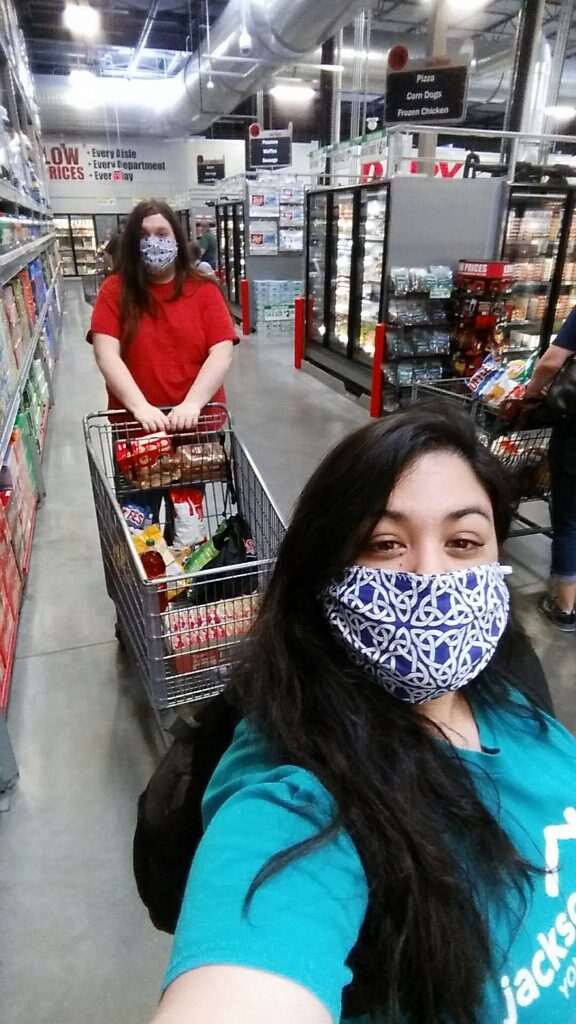 Assist staff in preparing and hosting our peer support group for 16-24 year olds. These classes occur twice per month in both Benton and Linn counties.
3+ month commitment
Activities & Outdoor Recreation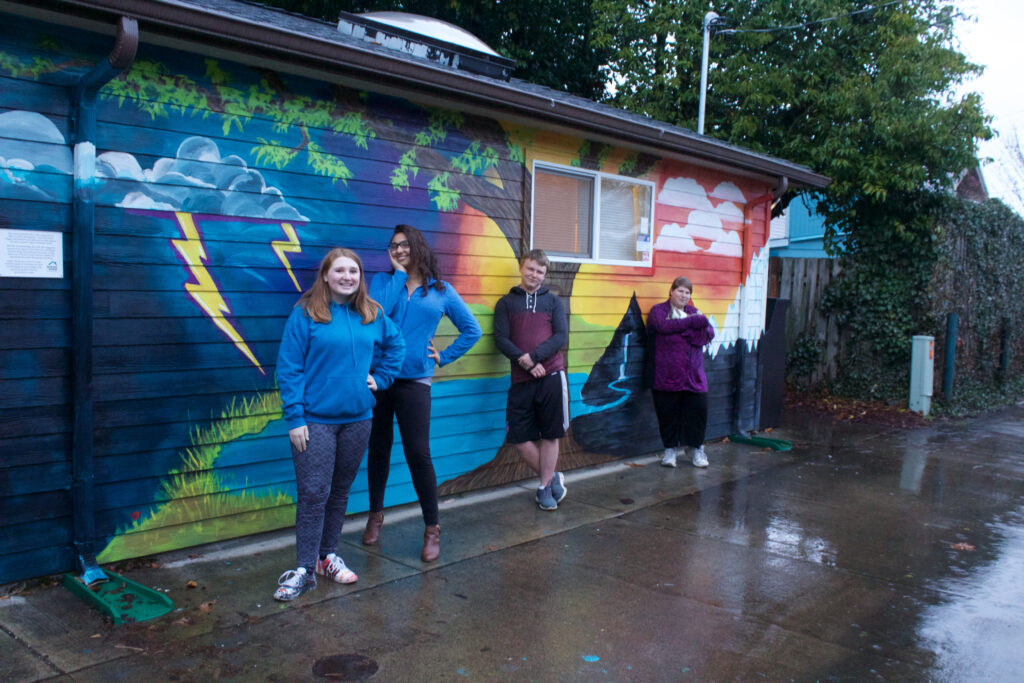 Lead activities and support positive youth development by giving opportunities to expand horizons and build a foundation of positive experiences. Example activities include arts & crafts, healthy cooking, recreational games, self-care, and life skills like changing a tire, bike maintenance, sewing, music, and more. 
Recurring

How to Become a Volunteer
Jackson Street is a trauma-informed organization.
We are committed to connecting youth with safe and caring adults.
Download and fill out a Volunteer Application or Service Project Application
Submit completed applications to our Volunteer Coordinator, Bruce Piercy by emailing bruce.piercy@jacksonstreet.org or by mail:
PO Box 1984, Albany, OR 97321
or
PO Box 285, Corvallis, OR 97339
Meet with Bruce for an interview and background check. A second meeting includes a shelter tour, paperwork and additional training. Depending on schedules, this process can take approximately two weeks.
Volunteers are an essential and exciting piece of the work done at Jackson Street. By bringing your skills and passion in support of local youth, you can truly make a difference! Thank you for caring and for reaching out to learn more!
Want to get involved but aren't sure about working directly with youth? Check out our Ambassador Program