Our youth-centered approach emphasizes building and maintaining relationships with youth and the promotion of their independence. We are a collaborative team environment and believe that working as a team is often the best way to accomplish successful outcomes.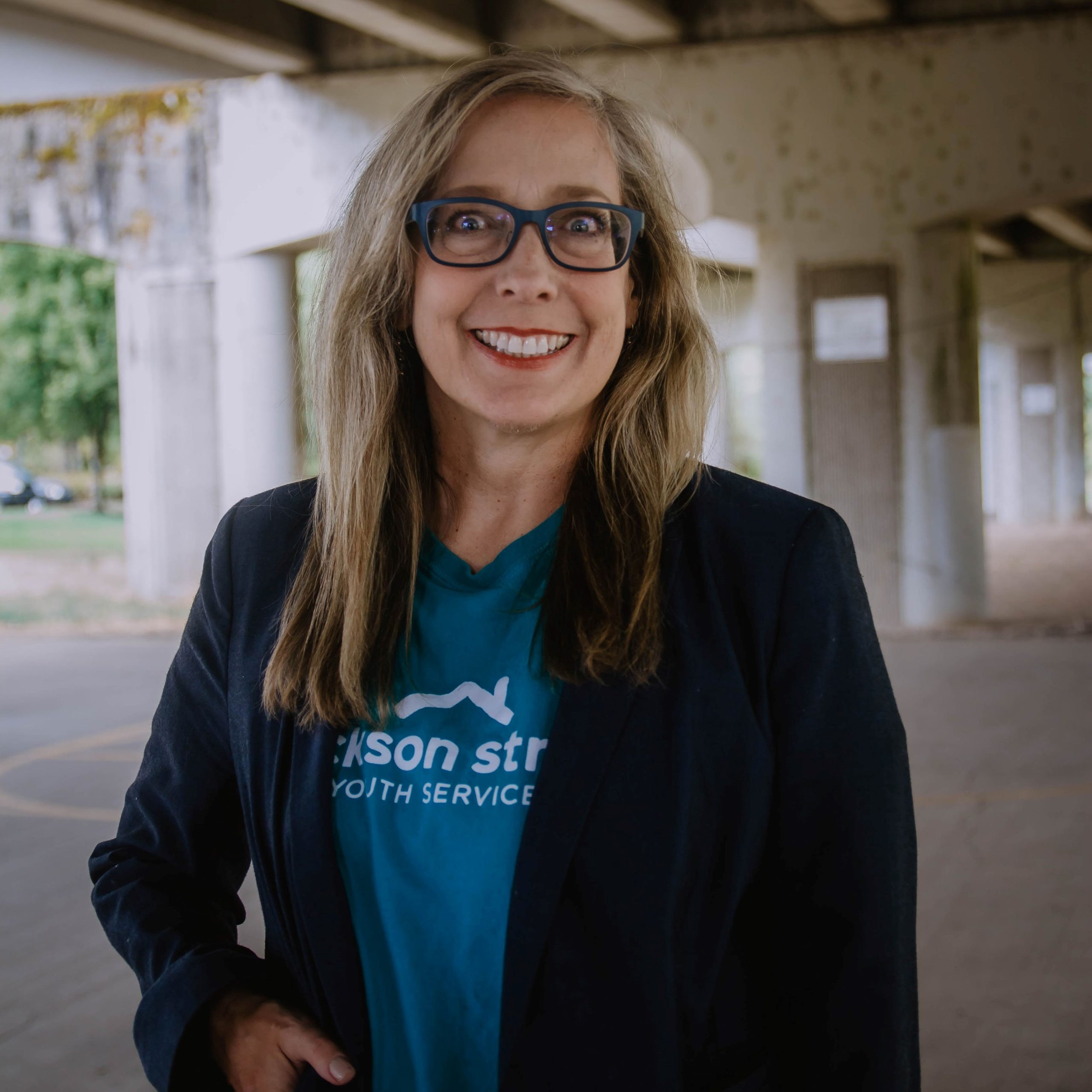 Ann
Craig

Exective Director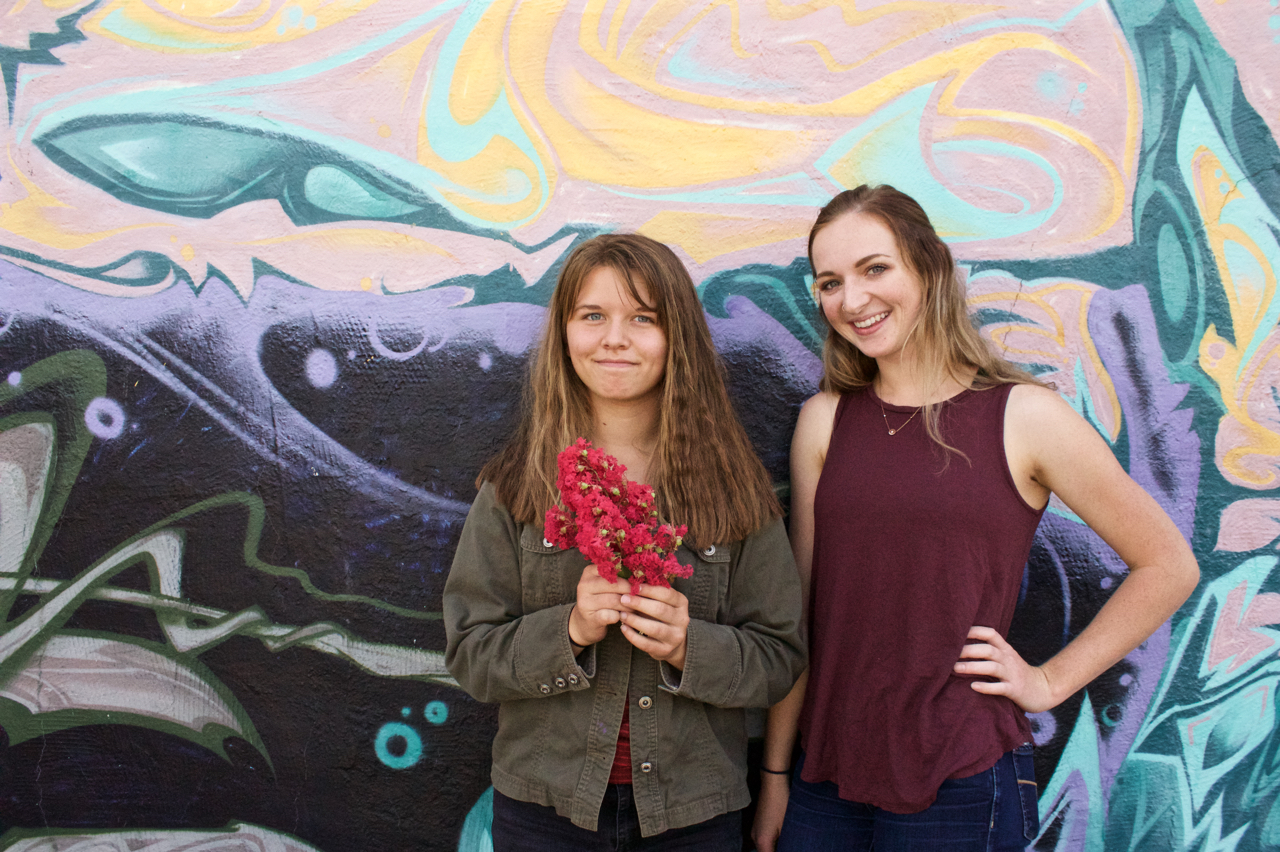 Anna
Rist

Outreach Program Manager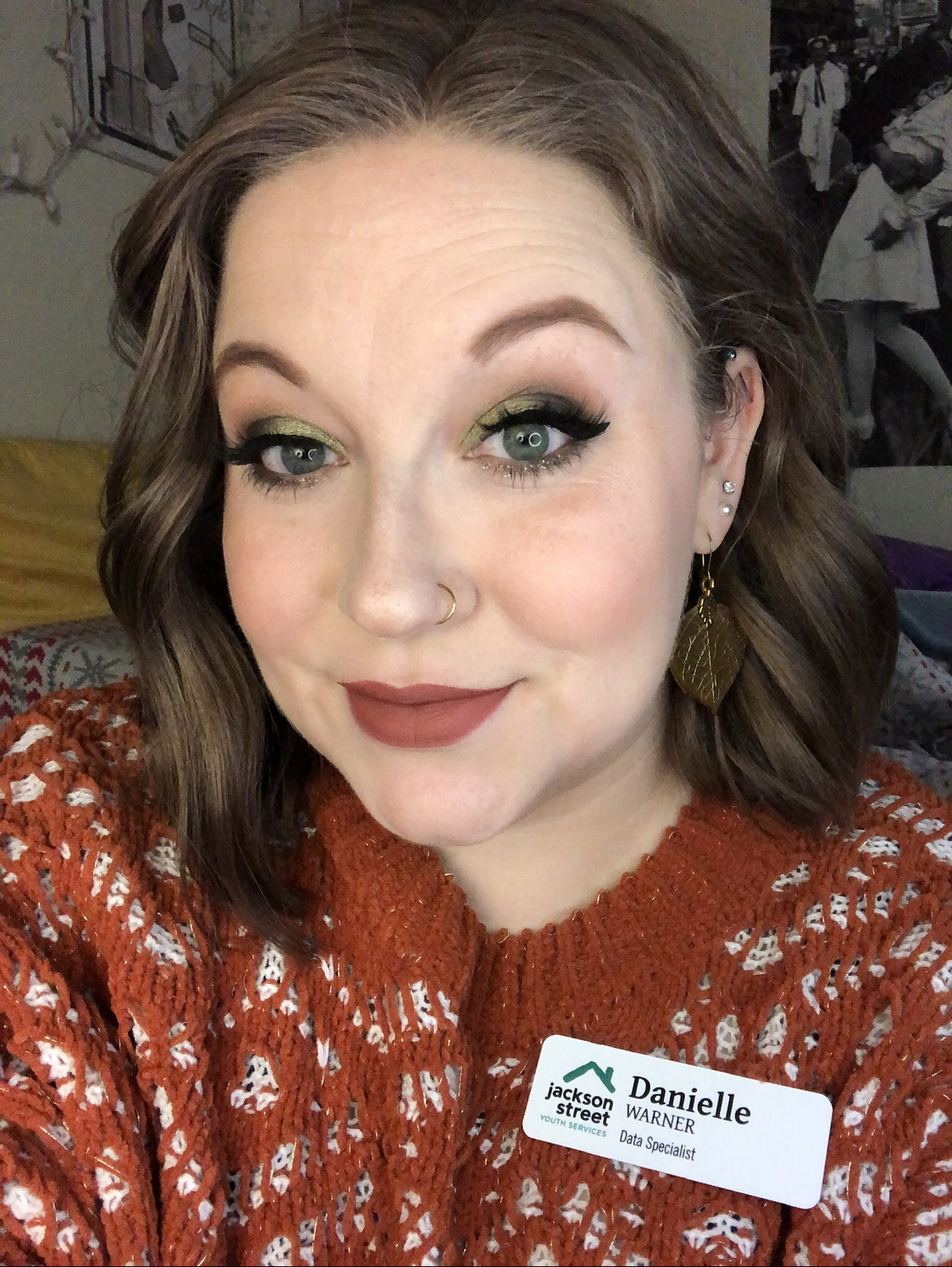 Dani
Warner
Data Specialist
Megan
Amort
Positive Youth Development Coordinator
Krysta
Bender
Lead Shelter Case Manager
Curtis
Gaspard
Outreach Case Manager for RHY Young Adults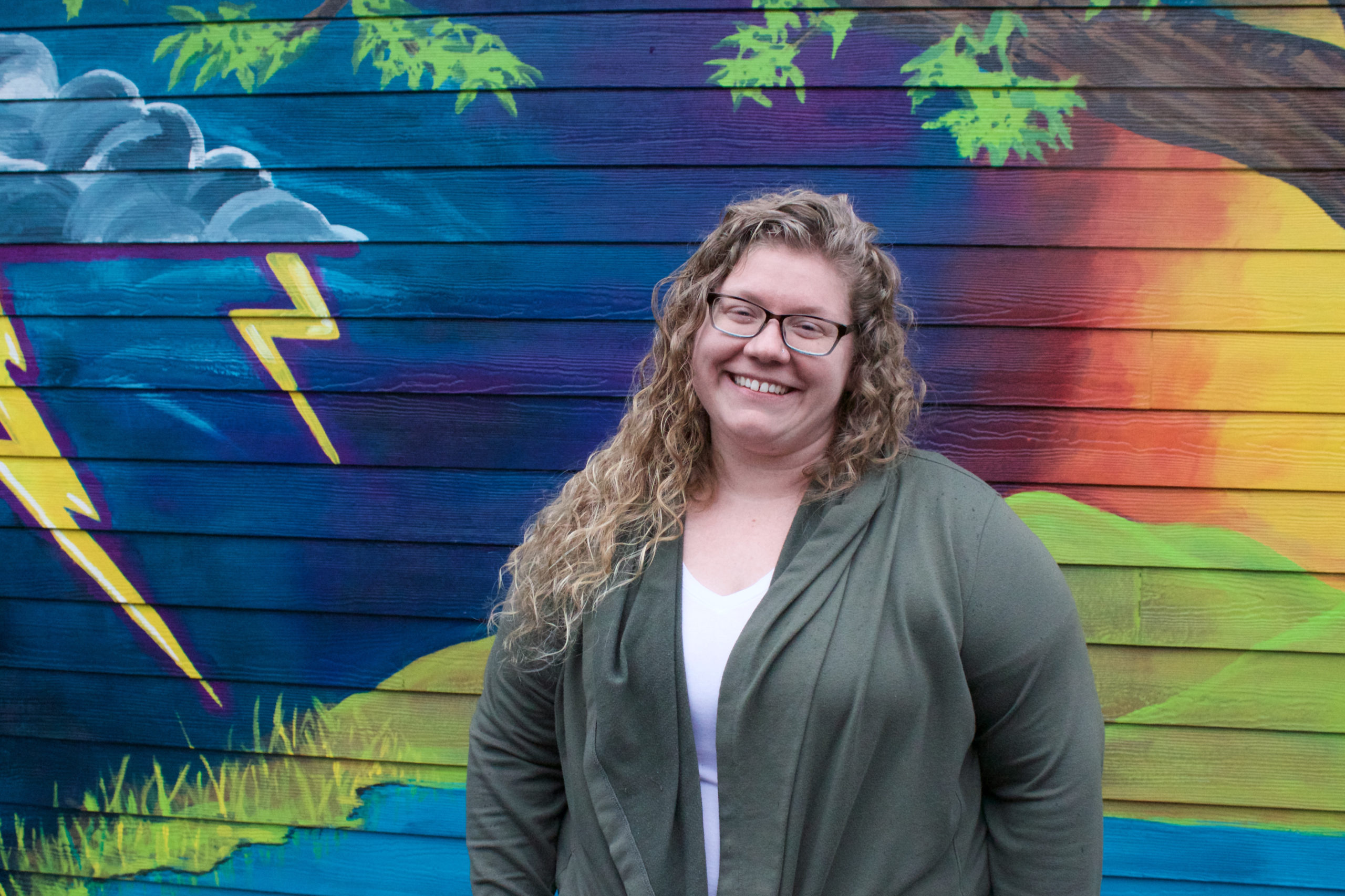 Kendra Phillips-Neal
Program Director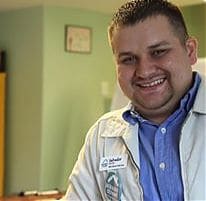 Salvador
Maciel
Shelter Manager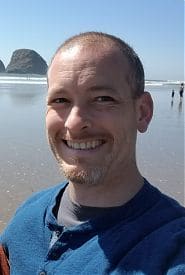 Tristin
Young
Mental Health Therapist
Bruce
Piercy
Volunteer Coordinator
Susan Richey
Lead Aftercare Case Manager
Yvonne Dominguez
Next Steps
Skills Coach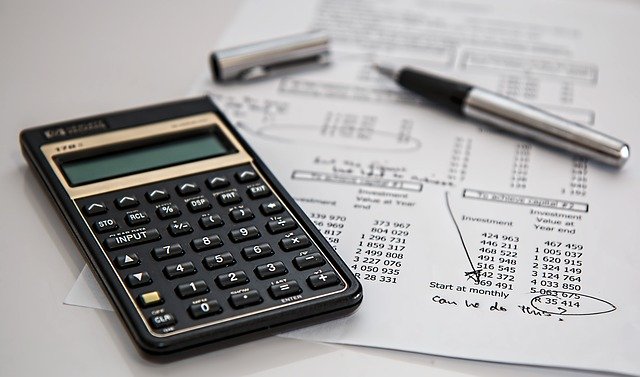 Cathi
Roberts

Finance Director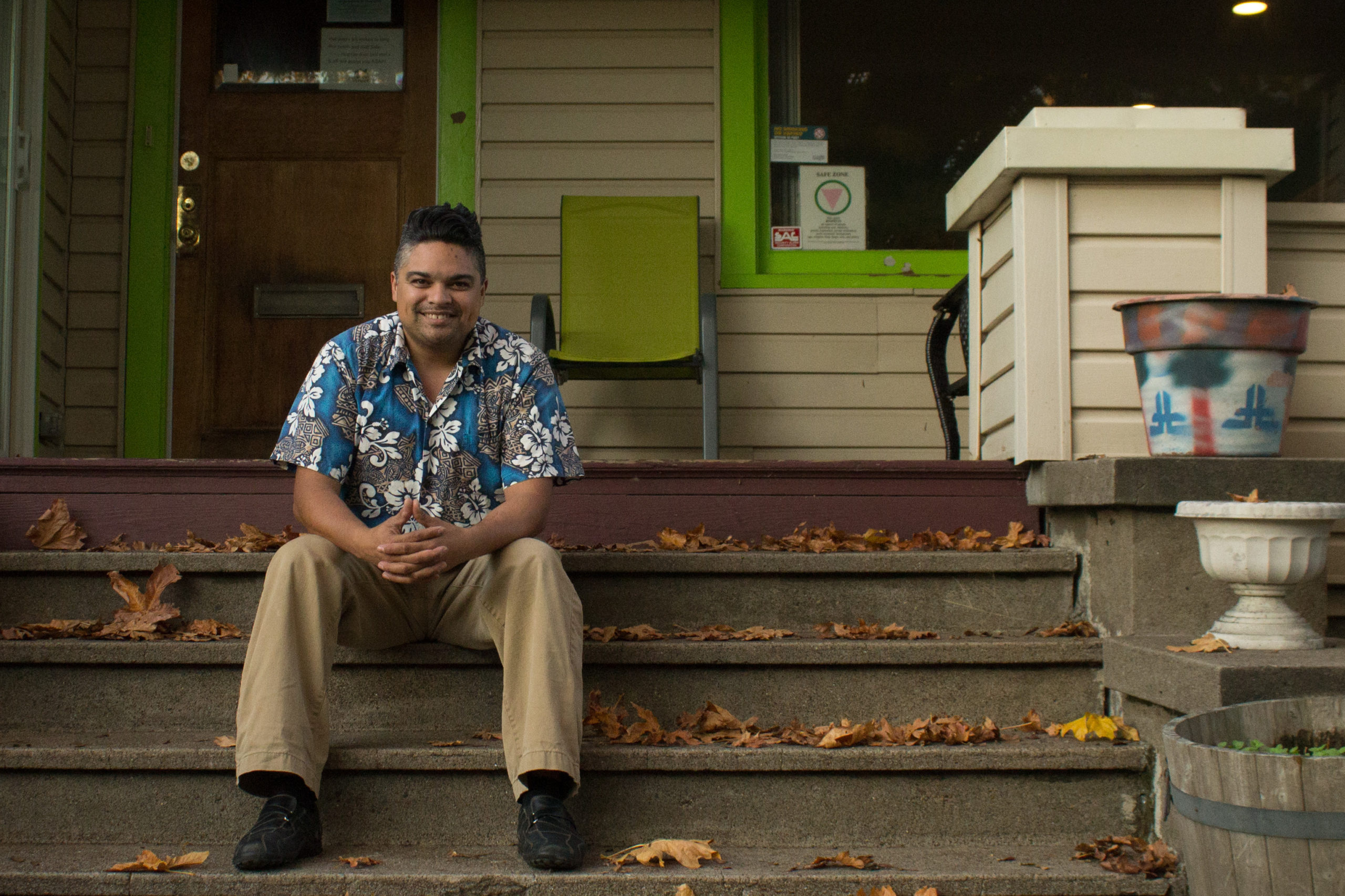 Kevin
Grant

Next Steps Program Manager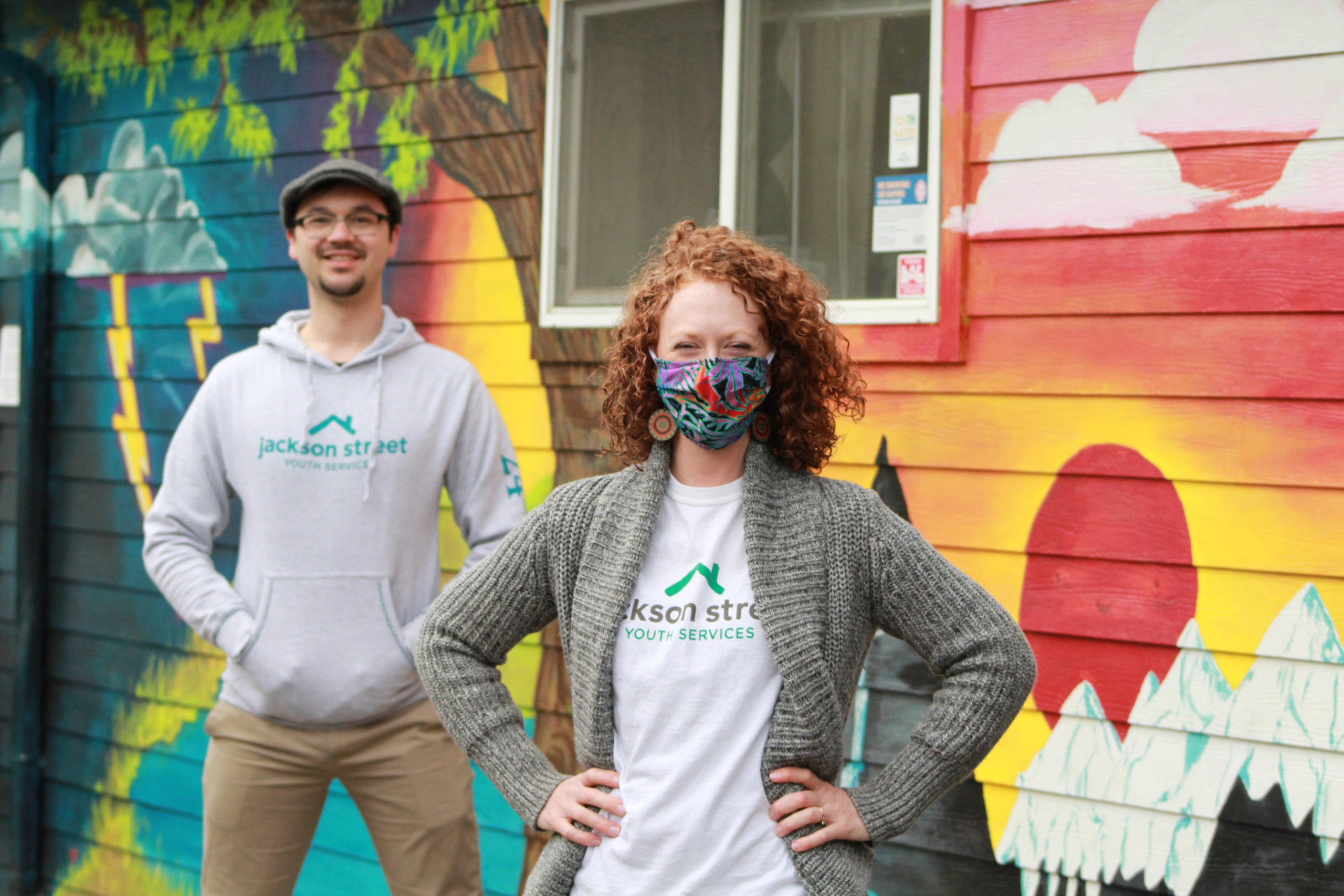 Hannah
Miller
Development Director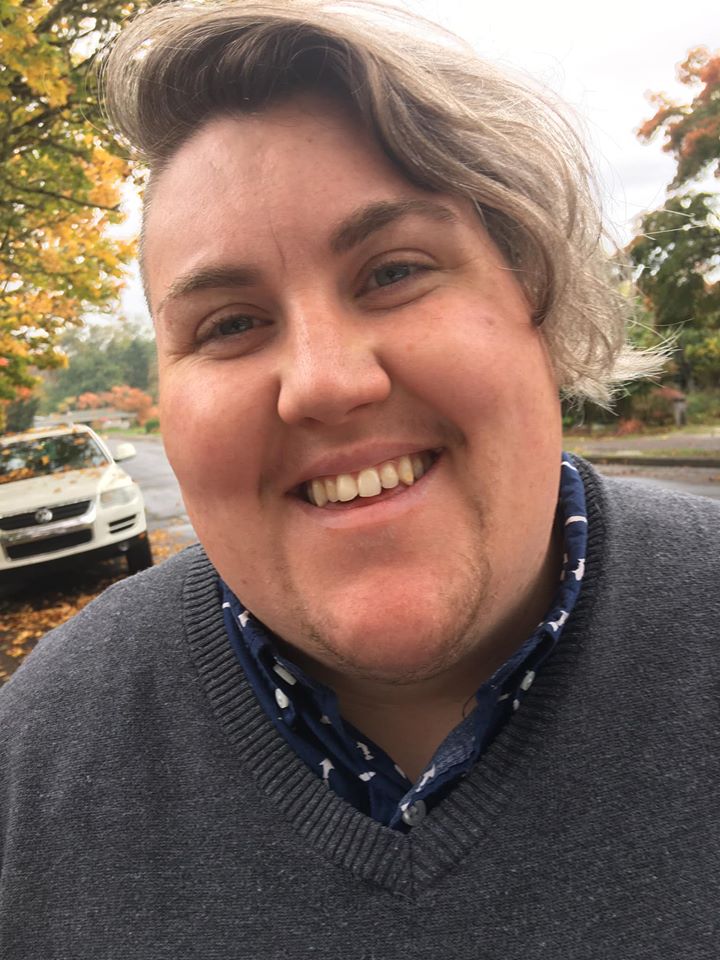 Elijah
Stucki
Communications Coordinator
Luke
Kawasaki
Outreach Case Manager for RHY Minors
Kevin Shimomaeda
Next Steps Case Manager
Outreach Workers
Barbara Brooks, Educational Street Outreach Worker
Youth Advocates
Ashley Ames, Savannah Ashcraft, Jordan Bautista, Bryce Enoch-Wysham, Nicole Daugherty, Kassady Howard, Maria Kirk, Hillary Magallanez, Ivana Ortega, Ashli Quintela, Sofia Solano, Nyk Steager, Kendyl Welker, Denton Wetherell, Cortney Wetherell.