Our youth-centered approach emphasizes building and maintaining relationships with youth and the promotion of their independence. We are a collaborative team environment and believe that working as a team is often the best way to accomplish successful outcomes.
ADMINISTRATION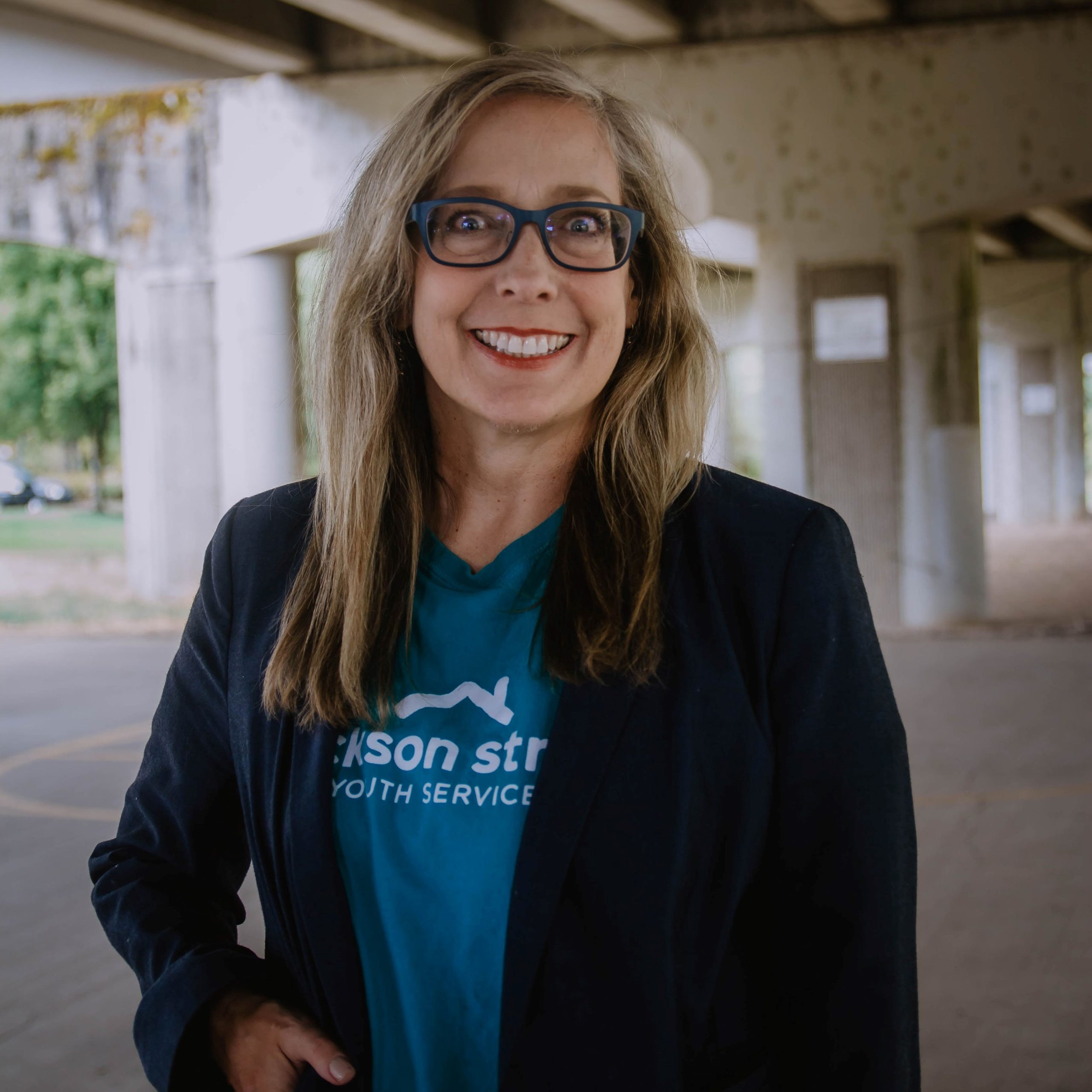 Ann
Craig
Exective Director
Operations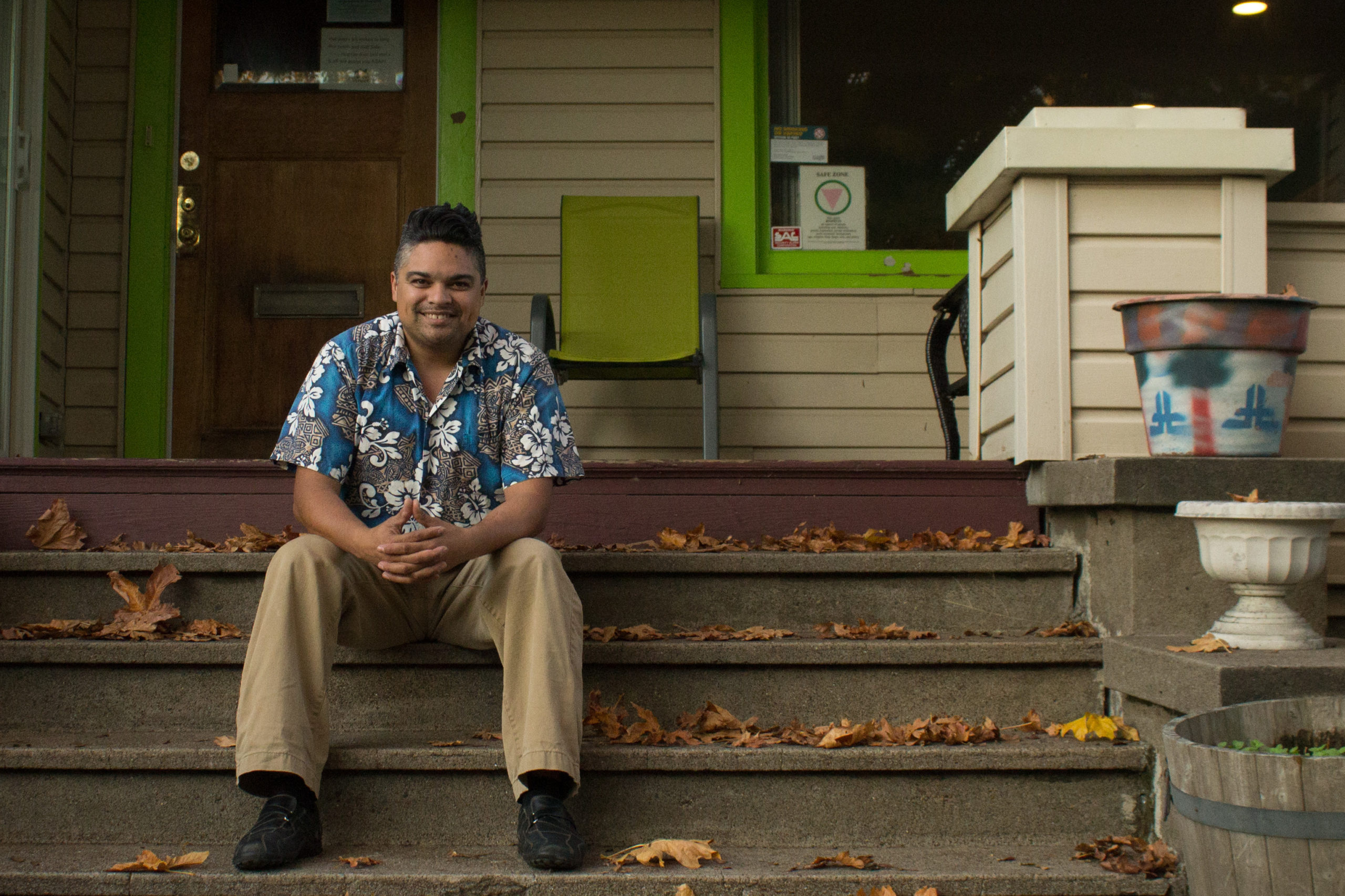 Kevin
Grant
Human Resource & Training Manager
Development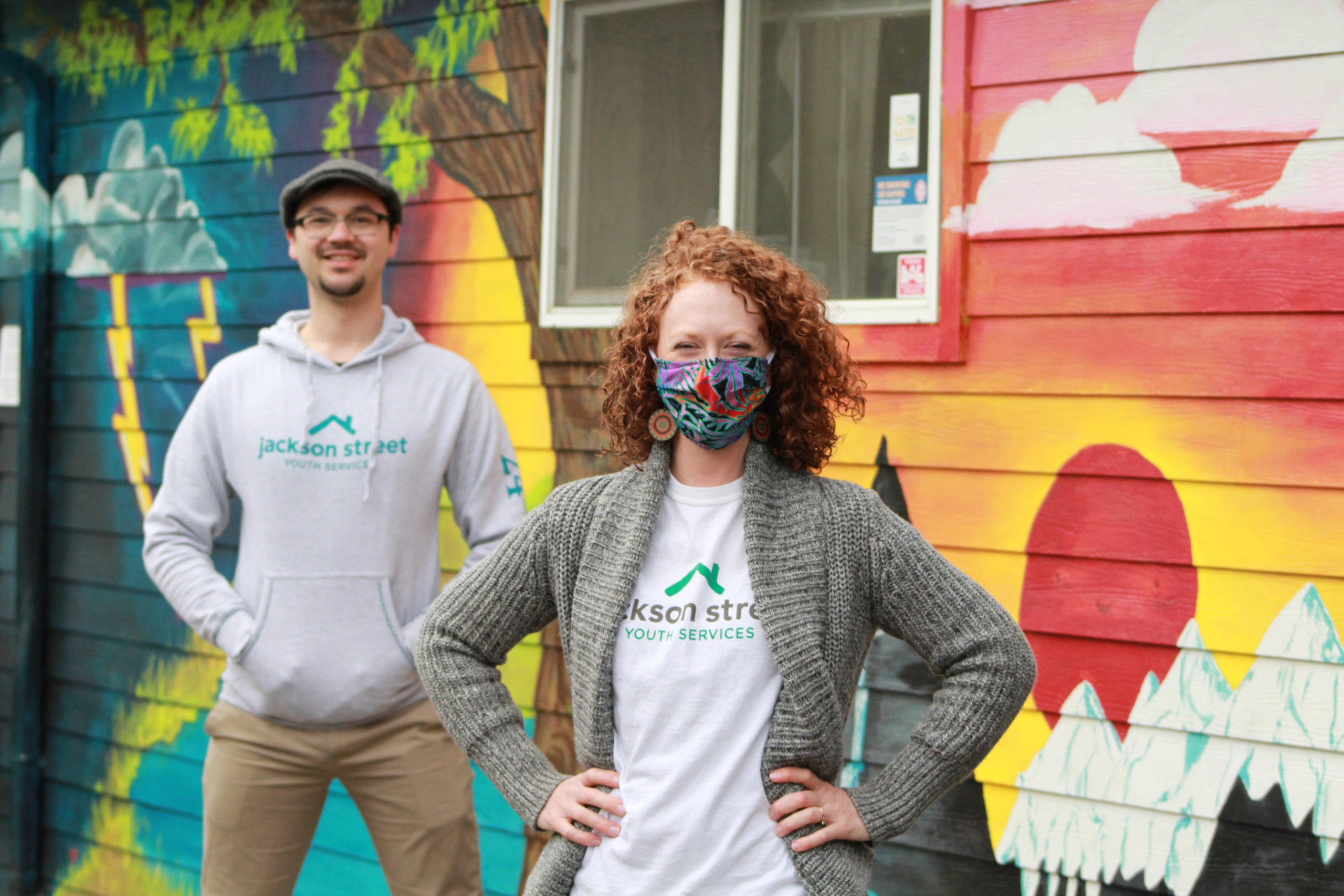 Hannah
Miller
Development Director (currently on temporary leave)
Mike
Speten
Interim Development Director
Bruce
Piercy
Volunteer Manager
Ben Martens
Communications & Events Coordinator
Lauren
Winchester
Grants Coordinator
Finance
Missy Wryn
Accounting & Finance Manager
PROGRAMS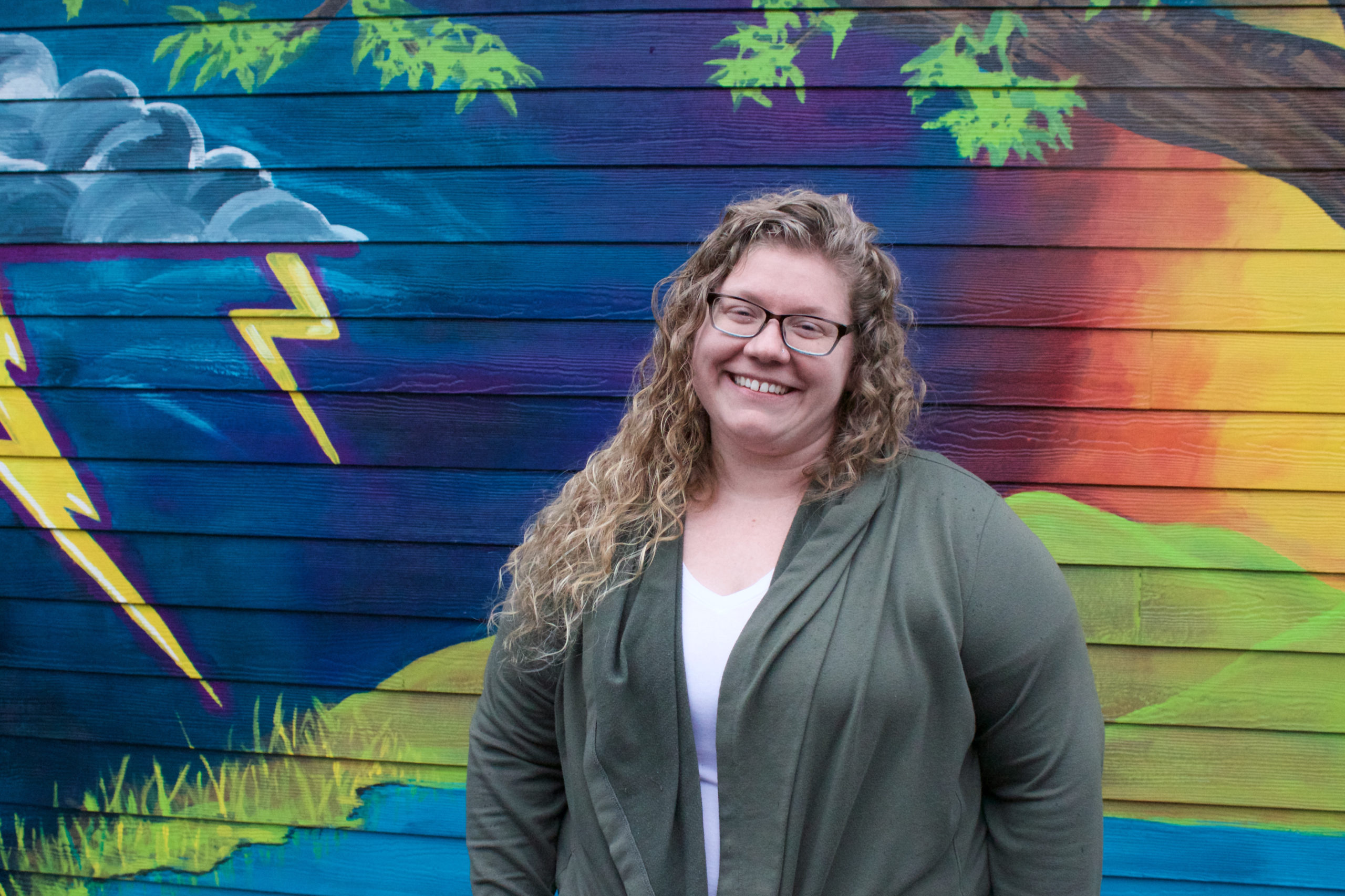 KendraSue
Phillips-Neal
Program Director
Program Support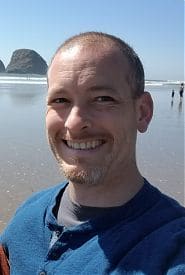 Tristin
Young
Mental Health Therapist
NOW
HIRING!!!
Positive Youth Development Coordinator
Drew
Wolf
Facilities Manager
Kirk
Cabrera
Data Specialist
Outreach
Anna
Bontrager
Outreach Program Manager
Curtis Gaspard,
Royce Markley,
Shawnell Tolliver, &
NOW HIRING!!!
Outreach Case Managers
Abel
Preciado
Education Outreach Coordinator
Cody Oakes,
Jason Howarth, &
Kaylee Gurule
Street Outreach Workers
Emergency Shelter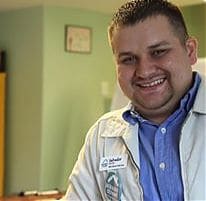 Salvador
Maciel
Shelter Manager
Yvonne Russell
Shelter Assistant Manager
Cortney
Wetherell
Lead Shelter Case Manager
Susie
Montes
Lead Shelter DHS Case Manager
Susan
Richey
Lead Shelter Aftercare Case Manager
Alex Ruiz Nicolas,
Emrys Golden,
Itzel Ramirez,
Han Martin,
Kaiela Fabros,
Karina Corona Barrera,
Makayla Johnson,
Raegan Baggia,
Shelby Conway,
Sophie Stypa,
Zoe Bunker, &
NOW HIRING!!!
Youth Advocates
Next Steps (Transitional Living)
Kevin
Shimomaeda
Next Steps Program Manager
Maria
Gonzales
Next Steps Case Manager
NOW
HIRING!!!
Next Steps Aftercare Case Manager
Esmi
Rodriguez
Next Steps Skills Coach