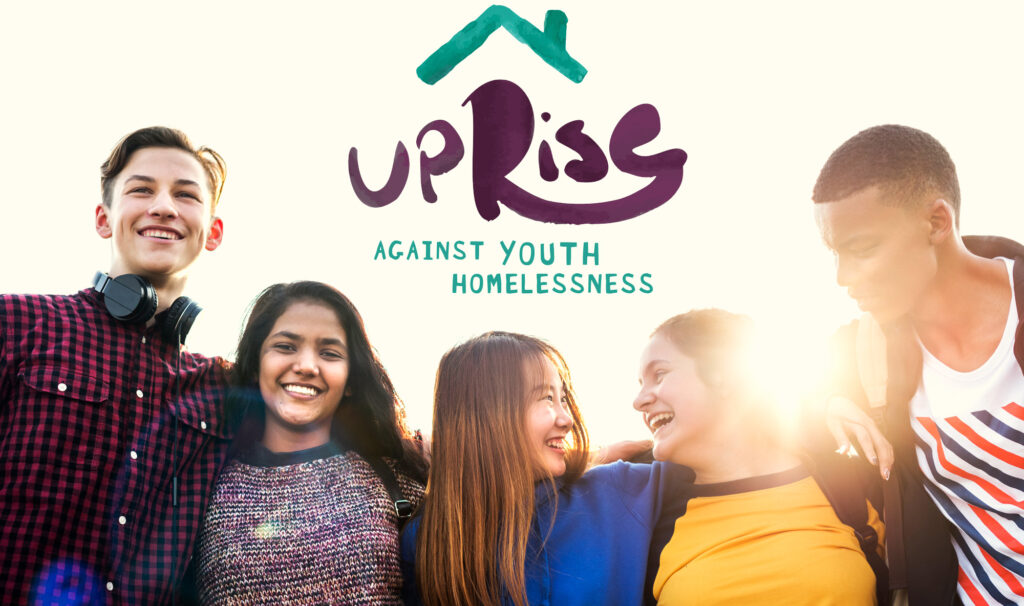 Some might think we can't do it, but we know better. We're here to show our collective strength to ensure every youth in Linn and Benton counties has a roof over their head, a bed to sleep in, and a support system to help them thrive.
Meet the 13-year-old who is inspiring others to make a difference
It made me feel good, knowing that I am helping with something that is increasing every day. I just want [other kids] to have a place to call home."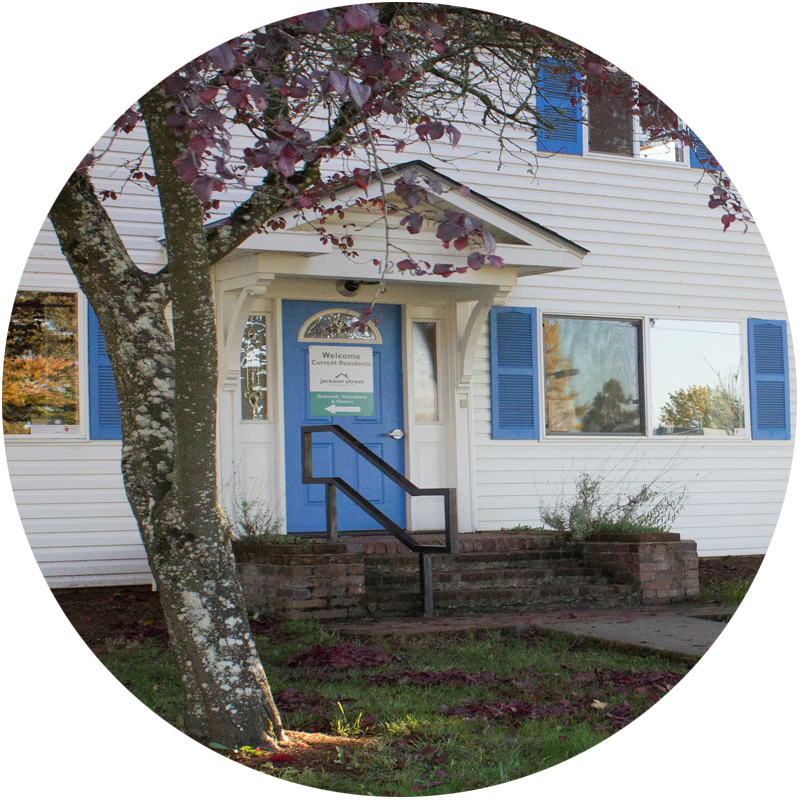 Last year, in the midst of COVID, a 13-year old named Quinlan sold his sheep at the Benton County 4H auction and then donated $675 of his earnings to Jackson Street. This generosity sparked a local business to write a check for $10,000, and is now inspiring many others to rise up together to complete the purchase and renovation of Jackson Street's Albany House (pictured here).
The total cost of the project is estimated at $890,000, and thanks to the contributions of many we are well on our way to reaching this goal. You are invited to participate in this summer's community fundraiser for homeless and at-risk youth.
Join the uprising! Here's how:
Follow the Uprise campaign on Instagram to show your support
Make a donation of any amount (all gifts are tax-deductible)
Create your own fundraising page, then invite friends and family to help you reach your goal. You can choose to participate individually, or team up with others and fundraise together. Not only will you feel good making a difference, you'll have a chance to win prizes donated by local businesses. (You could even win a college scholarship!)