Ambassadors are champions of youth and positive spokespeople for our cause.
Our Ambassador and Youth Ambassador Teams are community leaders and advocates for ending youth homelessness.
Ambassadors hear regular updates about our programs, upcoming events, projects, and needs via a monthly newsletter. Ambassadors advise, advocate, attend events, and build connections with new supporters and businesses.
Read more about Jackson Street Ambassadors, and submit your application today!
Reach out regarding our Ambassador Teams to…
Hannah Miller, Development Director
541-360-0867 hannah.miller@jacksonstreet.org
Reach out regarding our Youth Ambassadors to…
Megan Amort, PYD Coordinator
541-360-0861 megan.amort@jacksonstreet.org
List of Current Ambassadors
Becky Asebedo
Hannah Blicher
Tasha Brandon
Marlene Brown
Glen Burnett
Ellen Carlson
Brandy Cordeiro
Robbie Cox
Allyson Dean
Sarah Devine
Linda Douglas
Larry Eby
Gerry Egli
Peter Epp
Sandee Ferguson
Jan Filley
Kate Fountain
Shanna Grimes
Gabe Gurule
Mica Habarad
Greg Hamann
Heather Hayes
Faith Heidtman
Andrea Holmquist
Amy Johnson
Laura Kadelbach
Parnell Kelley
Graham Kislingbury
Darlene Kolb
Kevin Kryger
Dave Kullowatz
Connie Lenderman
Ed Lenderman
Dina Lindquist
Torri Lynn
Joy Massey
Dena Minato
Alicia Moselle
Karen Nibler
Jacob Oliver
Laura Palma
Sami Pulver
Don Rea, honorary member
Cliff Roberson
Larry Roper
Bobby Samai
Jenny Scheele
Matt Shumski
Elizabeth Sonstegaard
Tina Springer
Sarah Steen
Ed Sweet
Felicia Sweet
Carrie Thompson
Christine Webb
Bill Whitley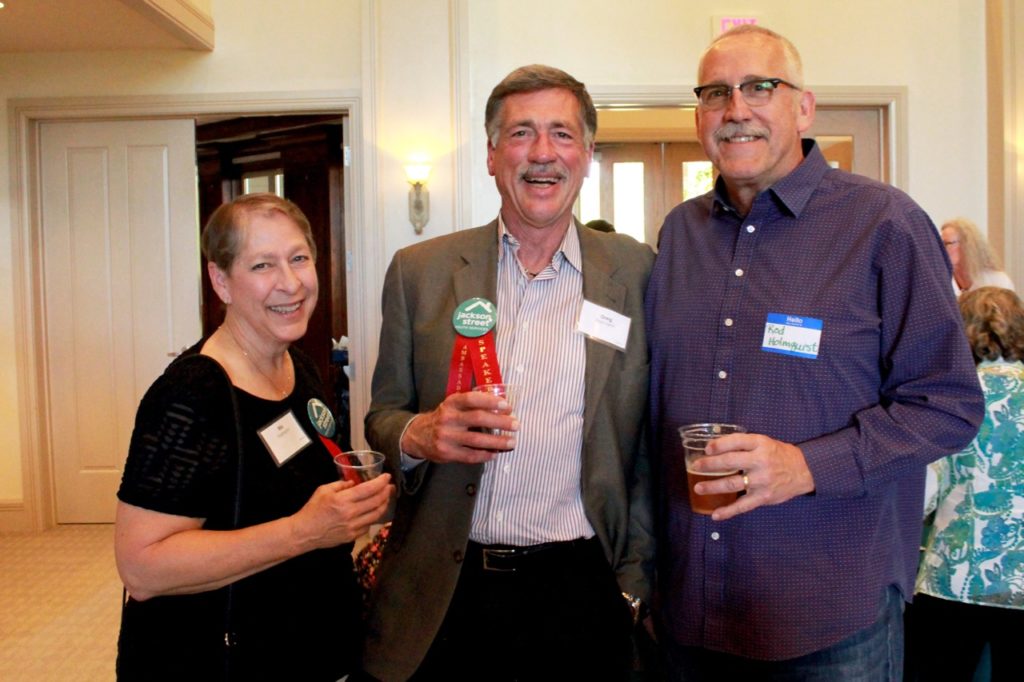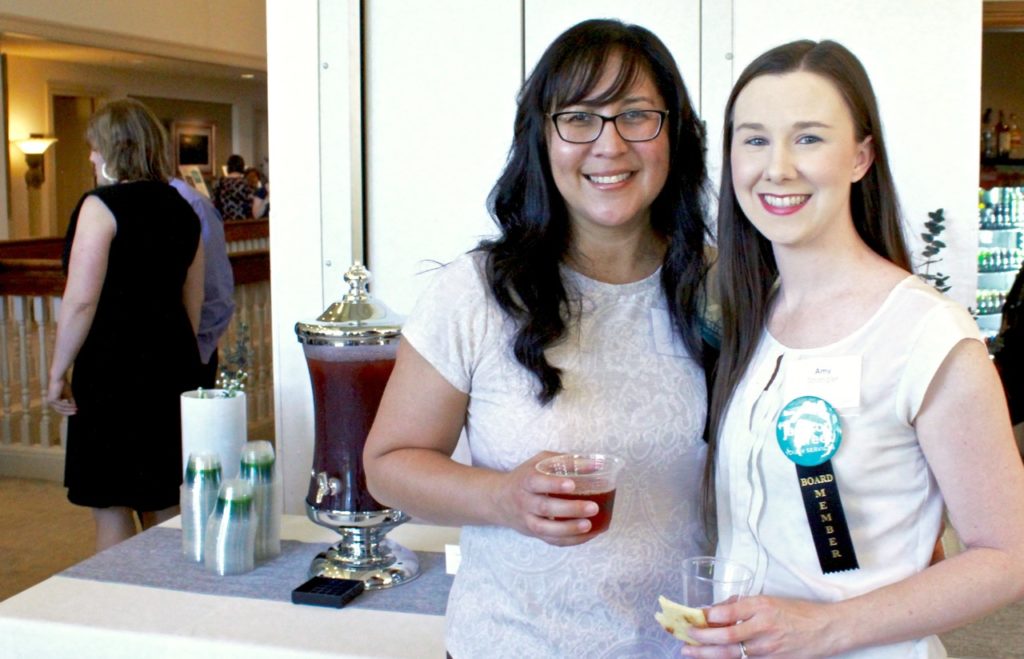 I'm already busy. What's the real commitment?
All Jackson Street Ambassadors are asked to advise, advocate, and attend events whenever possible. You'll receive monthly e-newsletters, be invited to our events, and be offered an exclusive "menu" of additional ways to connect further, entirely at your discretion. Just like the youth we serve, we'll meet you where you're at!
Check out our latest Ambassador
e-newsletters!

More about Youth Ambassadors: