Our Next Steps Program provides housing and guidance to older youth who would otherwise be homeless. These youth are developing the skills that all young adults need to succeed in life. Confidential housing for young adults now exists in Corvallis and Albany.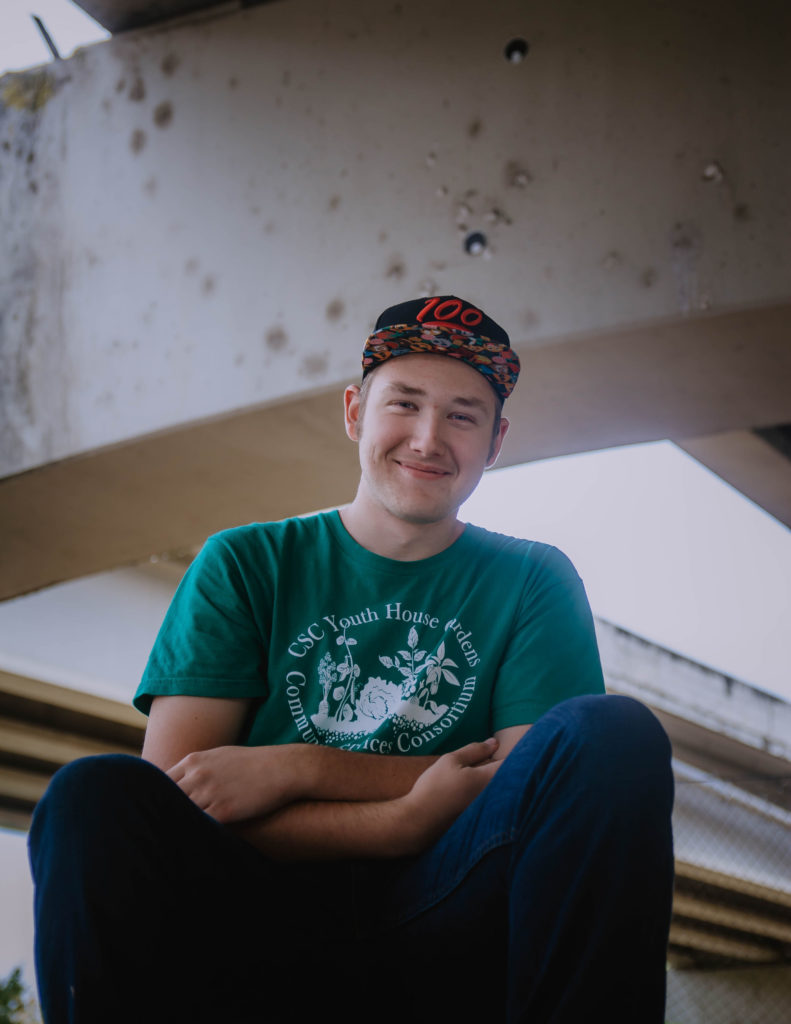 What is it?
Next Steps is our transitional living program which provides older youth with long-term apartment-style housing and support services. Each month youth pay "rent," which we put in a savings account for them and at the end of their stay (can be up to 18 months), 100% of the money is returned to the youth to be used to find permanent housing.
Our Next Steps house has four beds, three bedrooms, and offers communal living with a shared bathroom and kitchen. All cooking/grocery shopping is done individually. It is designed to be a wrap-around program, so along with housing youth in this program also participate in weekly case management meetings, working on goals that include completing their high school education, and getting a job. Youth are also encouraged to attend life skills workshops, guest speakers, and other events focusing on real-world knowledge (budgeting, job readiness, taxes, etc.).
We have two Next Steps locations in Corvallis and one in Albany.
Eligibility
Youth, ages 18-20, who are working toward a diploma or GED; then either continuing education or working
Sobriety on site
Willing to meet weekly with a case manager
Willing to attend skills training
Agree to save $300 per month or 30% of monthly income
Must complete the application process and be accepted (described below)
What do youth get while in services?
Stable housing for up to 18 months
Increased independence
Financial support
Education support
Counseling/health care
Transportation
Guidance, resources, community connections
Skills training (relationships, health/nutrition/fitness, budgeting, drug and alcohol issues, etc.)
Access to peer support groups with recreational/social activities
How do youth access/how do partners refer?
Must complete application (found on our website under the "Our Services" tab, at the bottom of the page)
Review handbook
Interview with staff
If you think you are eligible and in need of this service, please complete the Next Steps Housing Application Online or download a hard copy:
For any questions about Next Steps, please contact…
Kevin Grant, Program Manager
541-360-0860 kevin.grant@jacksonstreet.org