As a Business Partner for Youth you'll receive meaningful benefits while supporting crucial services for youth in crisis.
See who is already a part of Our Caring Community!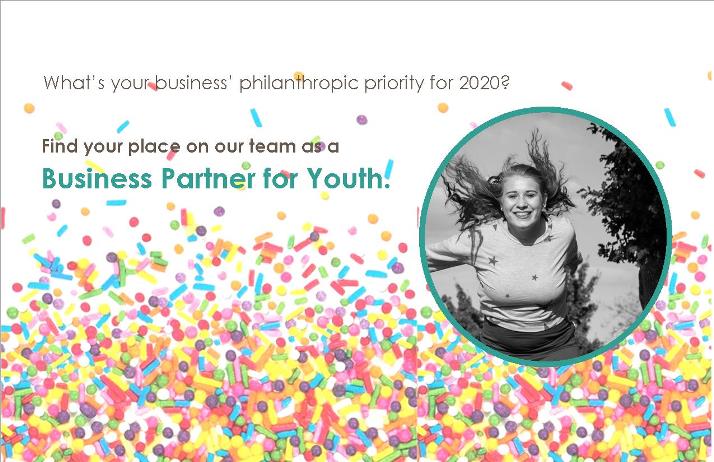 Here's how your business can get involved:
Event sponsorship opportunities Download the Sponsorship Benefits & Commitment Form Here
October 24, 2019
Albany House Celebration
drop-in tours and lawn party
April 30, 2020
7th Annual Fundraising Reception
Albany Golf & Event Center
A virtual event this year!
Fall 2020
Corvallis House Celebration
drop-in tours and backyard party
2. Have a Day of Giving Event at your store
3. Custom build program sponsorships and matching gifts
We'd love to learn more about your business' philanthropic goals. Reach out anytime!
Hannah Miller
hannah.miller@jacskonstreet.org
541-360-0867